Labor Market Resources & Case Studies
Chmura's software and consulting will improve your research and help you make confident decisions. Review these success stories from Chmura's clients.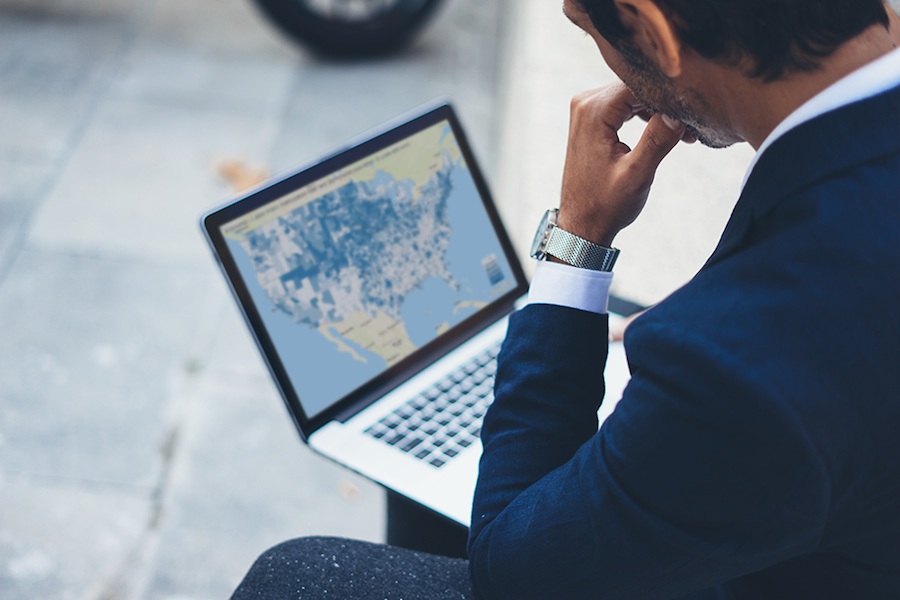 All Resources
Webinars
Case Studies
Podcasts
COVID-19
webinar
Where's the Money? Developing Workforce Funding Models During COVID-19
Dr. Chris Chmura will give an economic update on COVID-19, with a focus on the industries and occupations that have been hardest hit. She will be joined by Lori Strumpf, founder of Strumpf Associates: Center for Strategic Change. Lori has over 30 years of experience in the field of change management and workforce development, and has helped design and implement over 300 one-stop career development centers. Lori will update viewers on what federal funding is available for workforce; she will also share how to diversify workforce funding sources.
Download Slides
Resource Topics
Economic Development ()
Workforce ()
Education ()
Site Selection ()
COVID-19 ()
Economic Impact ()
Staffing ()
Data ()
Forecasting ()
Economy ()
JobsEQ ()
Trends ()
Plus ()
Pro ()
Sign Up For Our Webinars
Join our mailing list and stay updated on new Chmura webinars, weekly job trends, and more.