Labor Market Resources & Case Studies
Chmura's software and consulting will improve your research and help you make confident decisions. Review these success stories from Chmura's clients.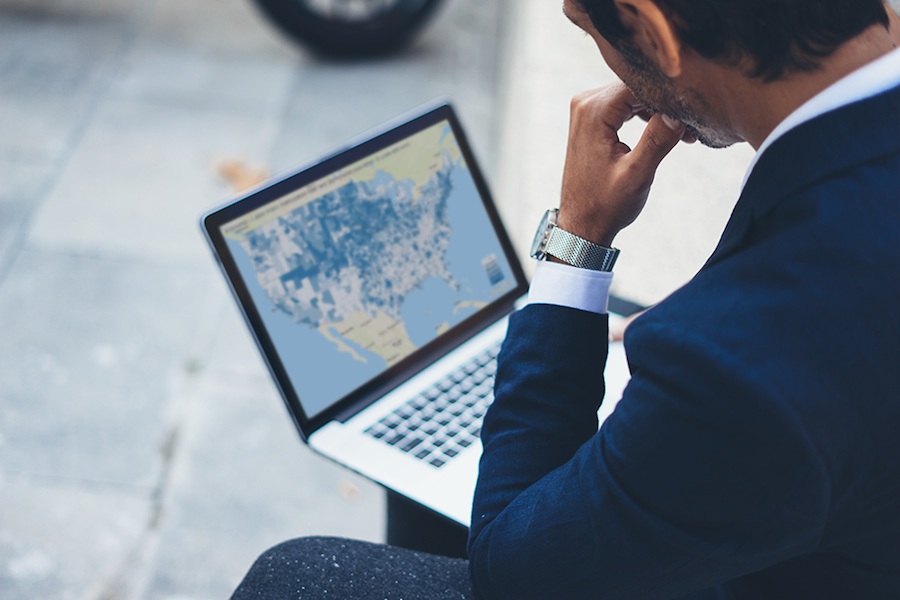 All Resources
Webinars
Case Studies
Podcasts
Videos
COVID-19
blog
Military Exits Fill Talent Supply Gaps
Exiting military personnel are an important but often overlooked contributor to a region's talent pool. These individuals are not always a large piece of a region's overall labor pool, but they compose a significant and even critical supply for many skilled occupations.
Read More
Resource Topics
Economic Development ()
Workforce ()
Education ()
Site Selection ()
COVID-19 ()
Economic Impact ()
Staffing ()
Data ()
Forecasting ()
Economy ()
JobsEQ ()
Trends ()
Plus ()
Pro ()
Sign Up For Our Webinars
Join our mailing list and stay updated on new Chmura webinars, weekly job trends, and more.