Labor Market Resources & Case Studies
Chmura's software and consulting will improve your research and help you make confident decisions. Review these success stories from Chmura's clients.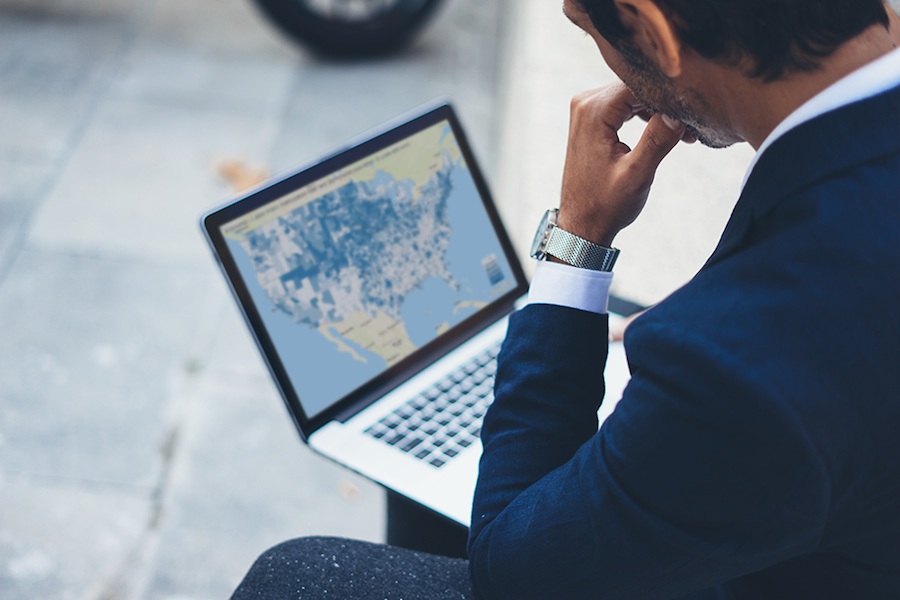 All Resources
Webinars
Case Studies
Podcasts
COVID-19
webinar
Pandemic Update: How are Skills and the Economy Shifting?
What's the latest on the direction of the economy? What is happening at the workforce level? Are employers asking for new skills due to COVID-19? In this webinar, the Chmura team will provide the latest on the national economy. We'll use job postings data to explain how COVID-19 has changed which skillsets are in-demand. Finally, we will discuss JobsEQ's Alternate COVID Forecast and how that can help you track your region's economic recovery in JobsEQ.
Download Slides
Resource Topics
Economic Development ()
Workforce ()
Education ()
Site Selection ()
COVID-19 ()
Economic Impact ()
Staffing ()
Data ()
Forecasting ()
Economy ()
JobsEQ ()
Trends ()
Plus ()
Pro ()
Sign Up For Our Webinars
Join our mailing list and stay updated on new Chmura webinars, weekly job trends, and more.