Labor Market Resources & Case Studies
Chmura's software and consulting will improve your research and help you make confident decisions. Review these success stories from Chmura's clients.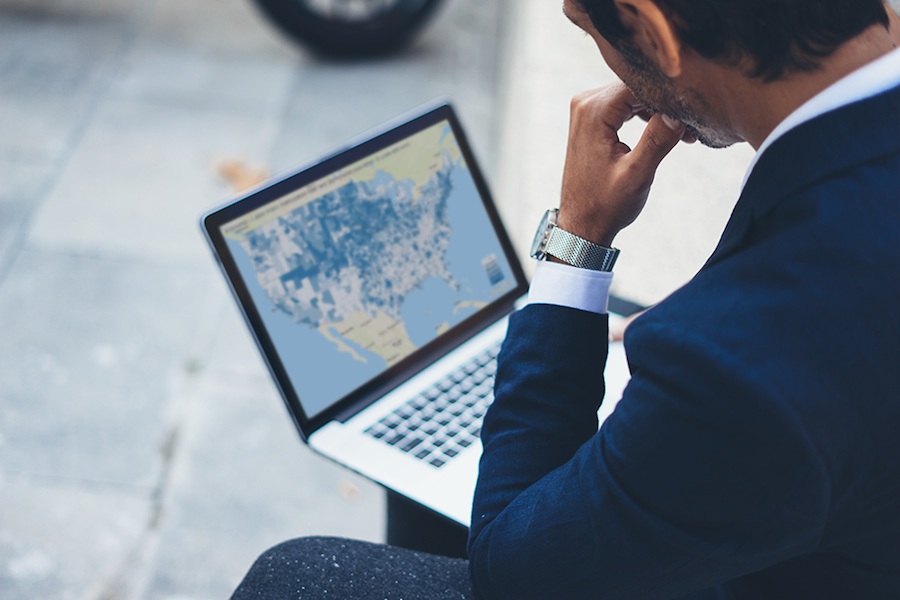 All Resources
Webinars
Case Studies
Podcasts
Videos
COVID-19
case study
4 Ways Educators Use JobsEQ to Win
Being an educator will never be easy. But JobsEQ by Chmura can make it easier. In this blog, we share how four of our clients in community colleges and 4-year universities have used JobsEQ to apply for (and win!) state and federal grants, prove the value of new and current programs, and set fair wages for their community college professors.
Read Case Study
Resource Topics
Economic Development ()
Workforce ()
Education ()
Site Selection ()
COVID-19 ()
Economic Impact ()
Staffing ()
Data ()
Forecasting ()
Economy ()
JobsEQ ()
Trends ()
Plus ()
Pro ()
Sign Up For Our Webinars
Join our mailing list and stay updated on new Chmura webinars, weekly job trends, and more.