Labor Market Resources & Case Studies
Chmura's software and consulting will improve your research and help you make confident decisions. Review these success stories from Chmura's clients.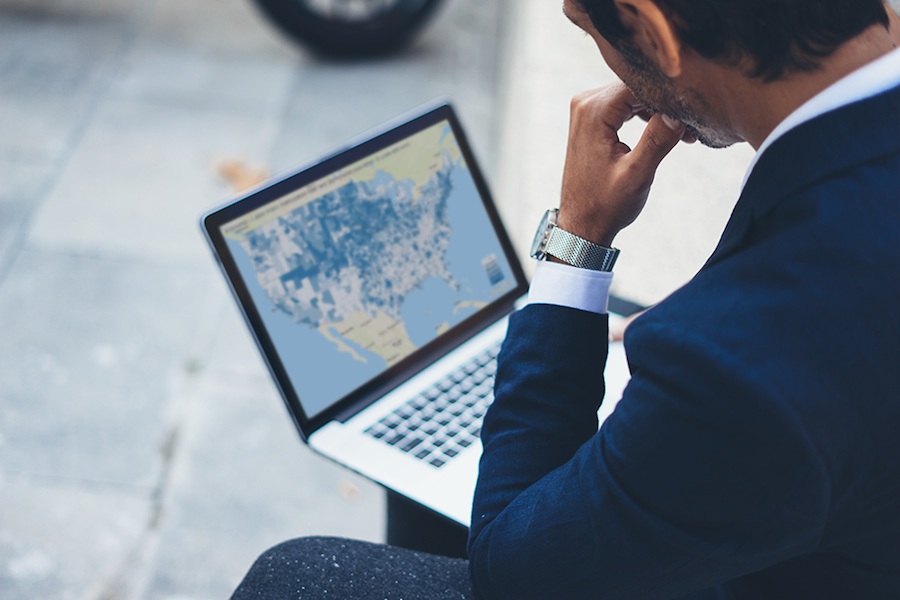 All Resources
Webinars
Case Studies
Podcasts
COVID-19
case study
How JobsEQ Helped Northwest Arkansas Bring 20,000 Visitors to Their Career Website
"JobsEQ and Career Concourse have allowed us to create a one stop hub for our region's job seekers, and has allowed us to have a consistent, current learning tool for our students, families and employers," says Rollins." The results? Since the site went up in 2020, over 20,000 unique users have visited the site, with 5,200 streaming in from November 2020 to January 2021 alone.
Read Case Study
Resource Topics
Economic Development ()
Workforce ()
Education ()
Site Selection ()
COVID-19 ()
Economic Impact ()
Staffing ()
Data ()
Forecasting ()
Economy ()
JobsEQ ()
Trends ()
Plus ()
Pro ()
Sign Up For Our Webinars
Join our mailing list and stay updated on new Chmura webinars, weekly job trends, and more.