Labor Market Resources & Case Studies
Chmura's software and consulting will improve your research and help you make confident decisions. Review these success stories from Chmura's clients.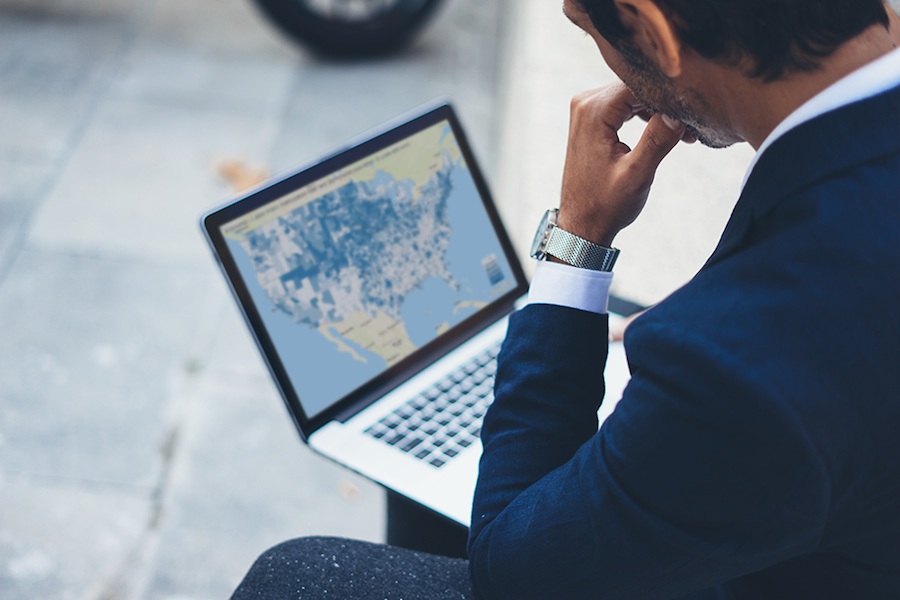 All Resources
Webinars
Case Studies
Podcasts
Videos
COVID-19
video
Chmura Spotlight: Chat and Training Team with Alex Doherty
Did you know JobsEQ by Chmura provides free, comprehensive training sessions for all new and current JobsEQ clients? These training session, as Alex explains, are tailored to each individual client or team, and are focused on helping them gain the knowledge on the most important analytics to reach their goals.
Read More
Resource Topics
Economic Development ()
Workforce ()
Education ()
Site Selection ()
COVID-19 ()
Economic Impact ()
Staffing ()
Data ()
Forecasting ()
Economy ()
JobsEQ ()
Trends ()
Plus ()
Pro ()
Sign Up For Our Webinars
Join our mailing list and stay updated on new Chmura webinars, weekly job trends, and more.