Labor Market Resources & Case Studies
Chmura's software and consulting will improve your research and help you make confident decisions. Review these success stories from Chmura's clients.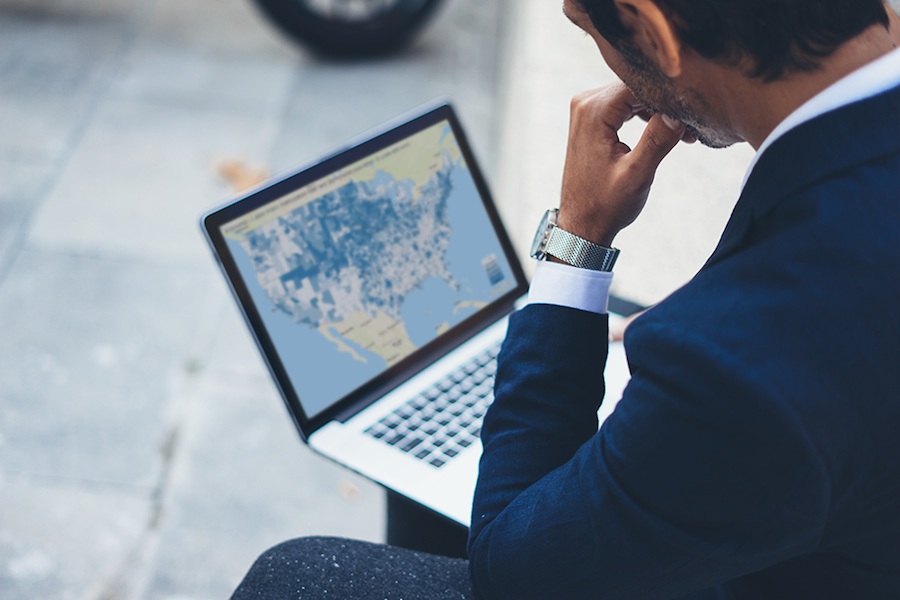 All Resources
Webinars
Case Studies
Podcasts
Videos
COVID-19
blog
The Swift Efect: How Pop Culture Events Have Propped Up Local Economies
Not only did Taylor Swift's Eras Tour impact local economies across the nation, but she managed to reach new heights through music and performance. The Eras Tour kick-off in Glendale, Arizona on March 17, 2023, brought 150,000 fans to the city, just over 1.5 times the number who visited the city one month prior for the Super Bowl
Read More
Resource Topics
Economic Development ()
Workforce ()
Education ()
Site Selection ()
COVID-19 ()
Economic Impact ()
Staffing ()
Data ()
Forecasting ()
Economy ()
JobsEQ ()
Trends ()
Plus ()
Pro ()
Sign Up For Our Webinars
Join our mailing list and stay updated on new Chmura webinars, weekly job trends, and more.