Are you curious about what Chmura is up to?
Here you can view what activities, events, and conferences and more that Chmura representatives are hosting, attending, or participating.
External Conference
Southern Economic Development Council
Chmura Representatives will be attending the Southern Economic Development Council's Annual Conference in San Antonio from August 14th through the 16th. The theme of this year's event, Reimagining Business ,we will bring together approximately 350 economic development professionals from around the world. At the conference, you can meet with our Sales team and discuss how JobsEQ can help you in your economic development endeavors.
Learn More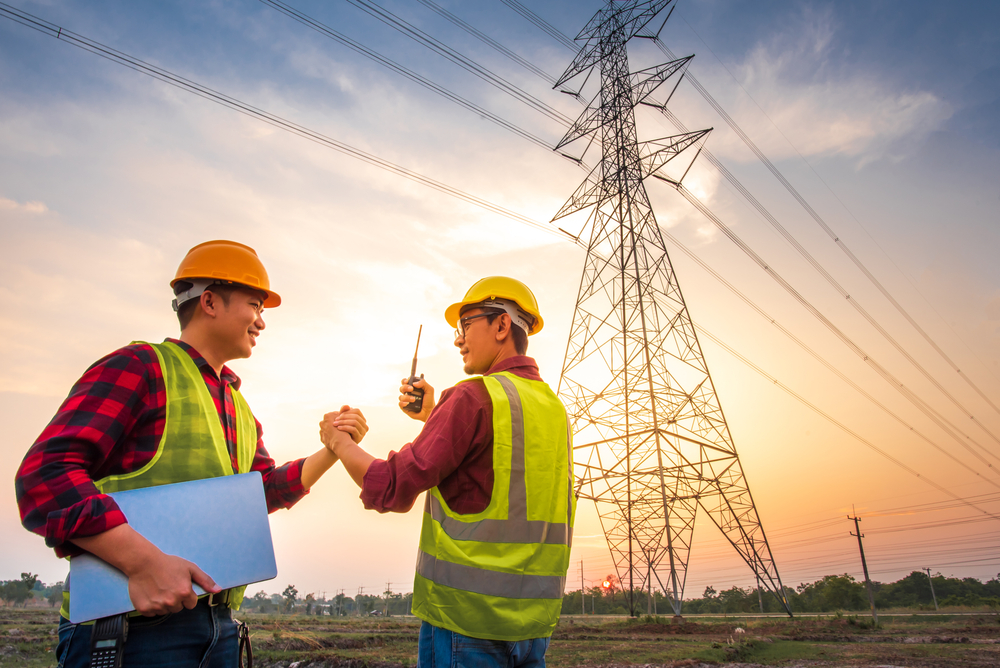 JobsEQ User Conference
JobsEQ summIT '22: All You Need is Data
Come join us in Cleveland and let us help you reverse the skills gap for your community, your organization, and your stakeholders! Learn how to get an eye for data with an incredible hotel rate of $214 with no resort fee!
Register for the Conference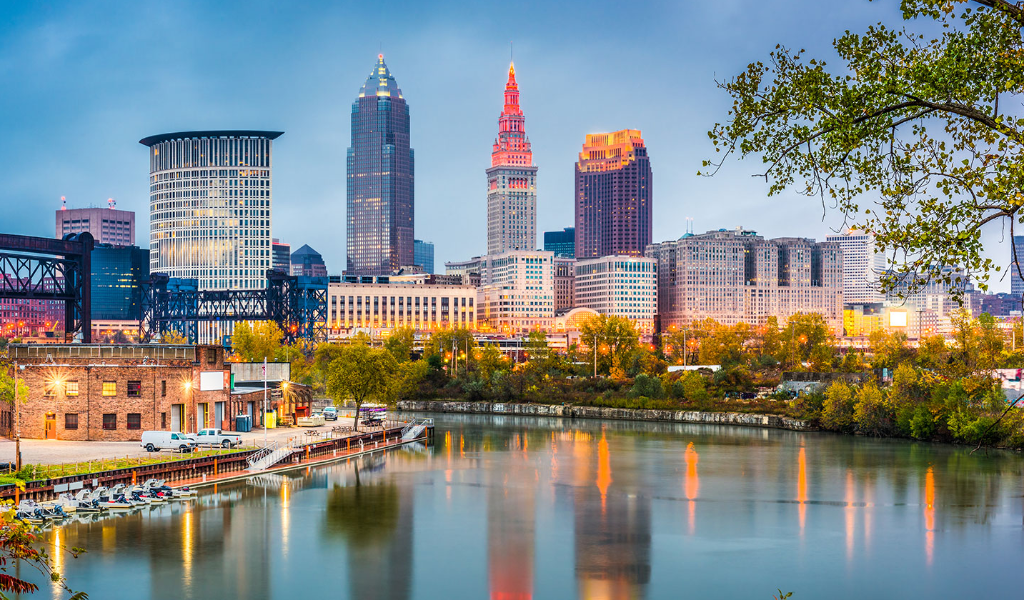 Cycle Times
Bike MS: Buckeye Breakaway 2022
One thing everyone at Chmura Economics and Analytics enjoys is helping and guiding others. Our involvement in this ride is for that purpose: to help others and raise money for this amazing cause. For this ride, we are trading in our software and data for bikes and jerseys. Many of the members of our office enjoy riding in their spare time – so we are banding together to form a team and reach the goal of changing the world for those affected by MS.
If you'd like to support us, please donate or join our team! We've set an ambitious goal because we know that with support from people like you, we can get there.
Learn More
Donate Here