Labor Market Data to Help You Make Confident Decisions.
Chmura's software and consulting will improve your research and help your organization win.
Contact Us
Register for Webinar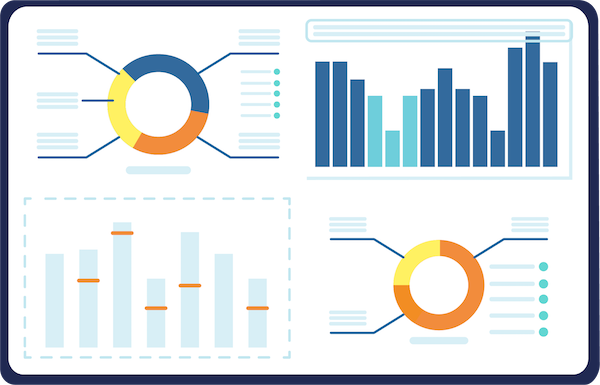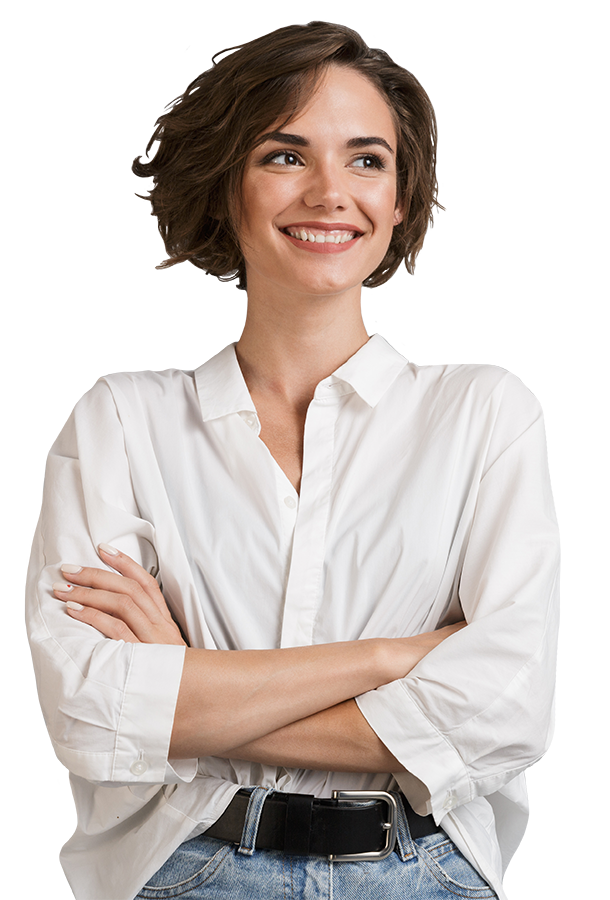 Choose the Solution That Works Best for You:
JobsEQ Software
Easily understand and analyze data on local demographics, industries, occupations, wages, and more.
Consulting
Get an objective and affordable study on your local labor market.
Data
Purchase our labor market data and analysis directly.
Trusted for decades by companies and organizations such as: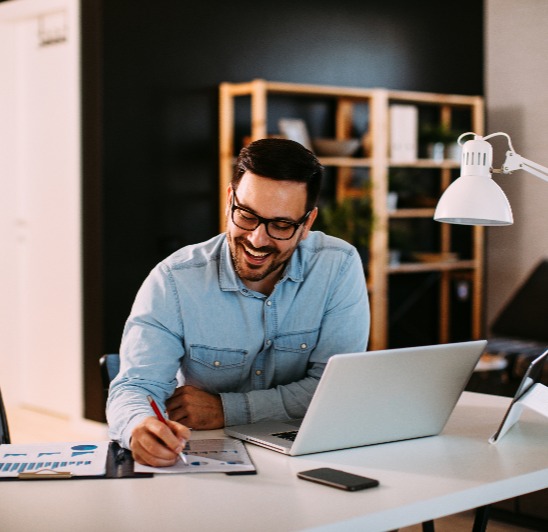 What Our Customers Are Saying
Once we learned about the potential expansion by Airbus, we immediately partnered with the team at Chmura. Chmura's consulting coupled with their labor market intelligence tool—JobsEQ—made all the difference in Mobile's success in winning this opportunity. The expansion is a game changer in making Mobile an epicenter for aerospace manufacturing.
- David Rodgers
Vice President of Economic Development, Mobile Chamber
What Our Customers Are Saying
JobsEQ is valuable enough to be considered another employee.
–Isaac Lee
Executive Director of Steuben County Economic Development Corporation
What Our Customers Are Saying
We truly enjoyed working with the Chmura team on the Industry Cluster Analysis.  This will serve as a blueprint for our future economic success.
–Rick Zamarripa
Executive Director of Workforce Solutions Middle Rio Grande Board
Your Guide to Labor Market Data
Access High-Quality Data.
Chmura has data on employment, industries, occupations, job postings, and more—all down to the Zip code level.
Get Customer Support.
We are your guide to understanding your local labor market.
Make Confident Decisions.
With our timely and accurate data, you'll feel confident you've made the best choice for your organization.
Help More People.
Chmura's data and analysis will help you attract businesses, hire talent, reskill workers, and prepare students for real jobs in your region.
At Chmura, we know you are the kind of people who want to be leaders. In order to help your region and organization thrive, you need to understand your local labor market. The problem is that labor market data is complex and constantly changing, which makes you feel overwhelmed.
Our PhD economists, data scientists, and strategic planners want to help you grow your community and business.
Contact us today.
Subscribe to Our Free Weekly Economic Update