consulting
Economic Consultants You Can Trust
We are experts in economic and fiscal impact studies, industry and labor market analyses, strategic planning, competitor benchmarking, and economic forecasts.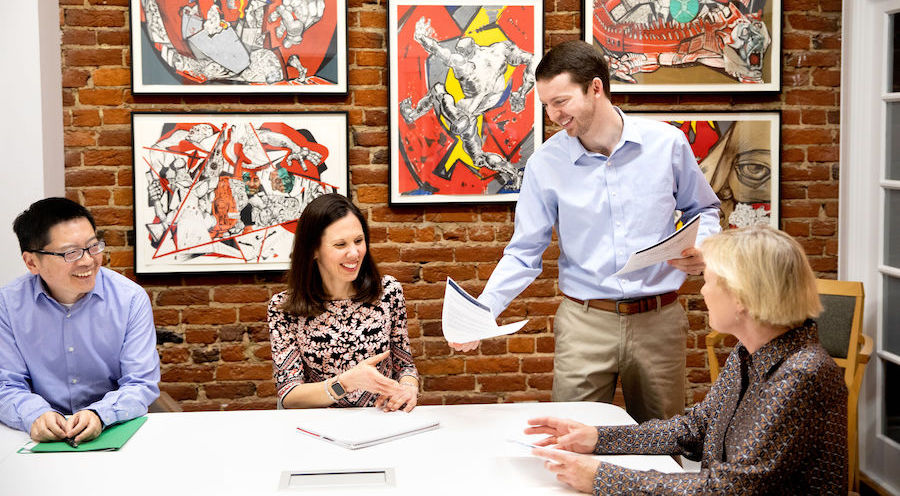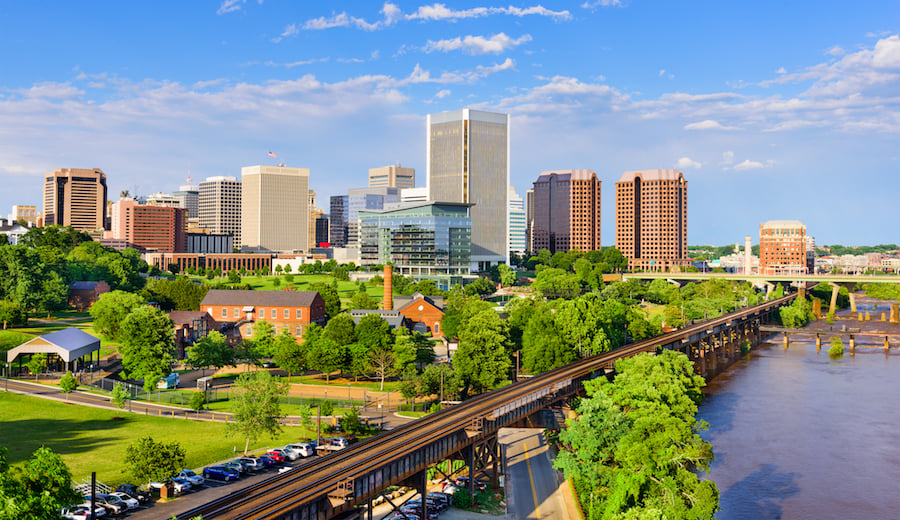 Empower Stakeholders
1. Get an objective 3rd-party analysis from PhD economists who care
2. Our team has 20+ years of experience
3. Know exactly who you're working with
4. Don't overpay for large consulting firms
5. Be able to respond to proposals for business retention and expansion
Economic & Fiscal Impact Studies
Our PhD economists can analyze the economic and fiscal impacts of events, residential and commercial developments, business relocations, academic institutions, and more. Prove your organization's contribution to the government or the public.
COVID-19 Impact Studies
During the height of the pandemic, our economists provided COVID-19 impact studies to help understand the effect the pandemic had on a region's economy. Our COVID-19 impact studies took industries, workforce, and local COVID-19 regulations into account, to provide a solid foundation for a regional recovery plan.
Industry and Labor Market Analyses
Our economists will uncover your region's unique labor market characteristics. We are experts in target industry and cluster analysis, workforce assessments, and identifying opportunities for business and talent attraction and retention. Our clients use our labor market studies to grow their economies, respond to proposals, and develop their workforce. When you work with us, you save research time and get a crystal-clear picture of your local labor market.
Strategic Planning
We offer strategic planning and implementation services. Our staff members have experience serving on multiple workforce boards and 20+ years of experience analyzing local labor markets. We will help you develop a confident plan to grow your region or workforce.
Greater Owensboro Economic Development Corporation Strategic Plan, 2020
Socioeconomic Indicators & Competitor Benchmarking
How does my region compare to peers? Chmura develops quantitative socioeconomic indicators — including demographics, employment and wage growth, educational attainment, and community wellbeing — that we use to identify peer regions and compare your community's characteristics to theirs. It's the data-based foundation you need to plan your region's holistic growth.
Economic Forecasts
Our Blue Chip forecasters provide economic forecasts for localities, cities, and states. We'll incorporate macroeconomic indicators, state and regional trends, industry projections, and expected tax revenue into our short- and long-term economic forecast.
Become a Data Expert
Take your analysis into your own hands with JobsEQ Pro, our comprehensive suite of tools that is perfect for diving into precise labor market research, down to the census block level.
Learn More
Hiring Consultants Doesn't Have to Be an Expensive Headache
At Chmura, we know you are the kind of people who want to make informed decisions. That means you need to understand your local economy. The problem is that understanding the economic impact of an event on your region or planning your region's future is complex, which can feel overwhelming.
We believe you shouldn't have to rely on rough estimates when it comes to your region's economy. We also understand that sometimes the hardest part of a new project is explaining its value to the government or public. On top of all that, COVID-19 makes understanding the economy even harder.
That's why we provide objective consulting services that lead to studies you're proud to share with stakeholders or the public. Our PhD and Blue Chip economists are here to help. Schedule your call today.
Schedule a Call
Subscribe to Our Free Weekly Economic Update