software
A Technology Platform to Improve Your Labor Market Research
JobsEQ by Chmura software tools have data and analysis on demographics, industries, occupations, wages, and more — all in the same place.
Schedule a Demo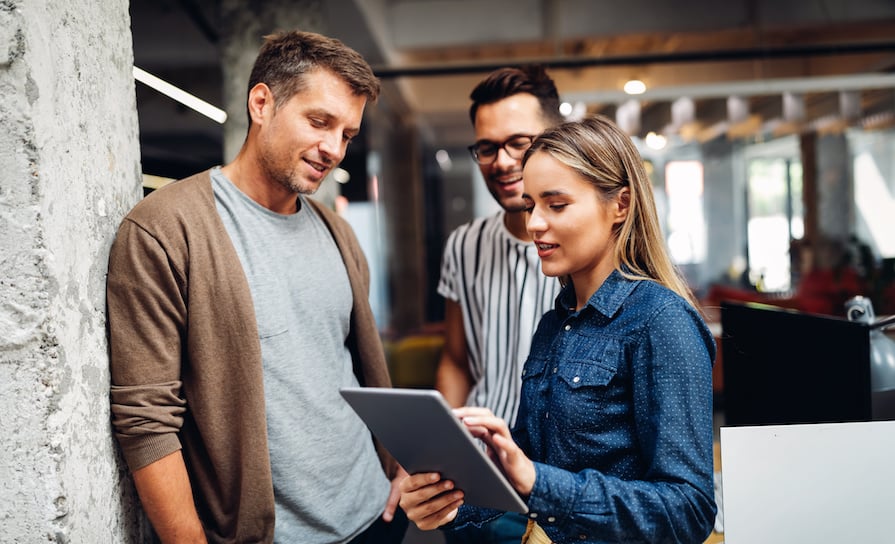 JobsEQ Features
Cloud-Based Software
Access JobsEQ from anywhere, at any time.
Intuitive Workflows
JobsEQ walks you through the steps you need to complete to answer your research question.
Live Chat
Get a response to your question from a real economist, in an average of 37 seconds.
Custom Regions
Get data for the region that matters to you — a cluster of counties, a city, or a 30-minute drive-time radius around a new site.
Maps & Charts
Tell your region's story with clear maps and charts.
Forecasts
Find out what industries and occupations will be in-demand in the future.
Add-Ons
Add more data to make your JobsEQ subscription even more powerful.
RTI Job Postings
Keep up with the daily changes in the local economy with our Real-Time Intelligence job postings data. Updates nightly.
Resume Forensics
Add data from millions of online resumes to discover your workforce's skills.
Employer Database
Download lists of local employers and their contact information so you can put your strategic plans into action.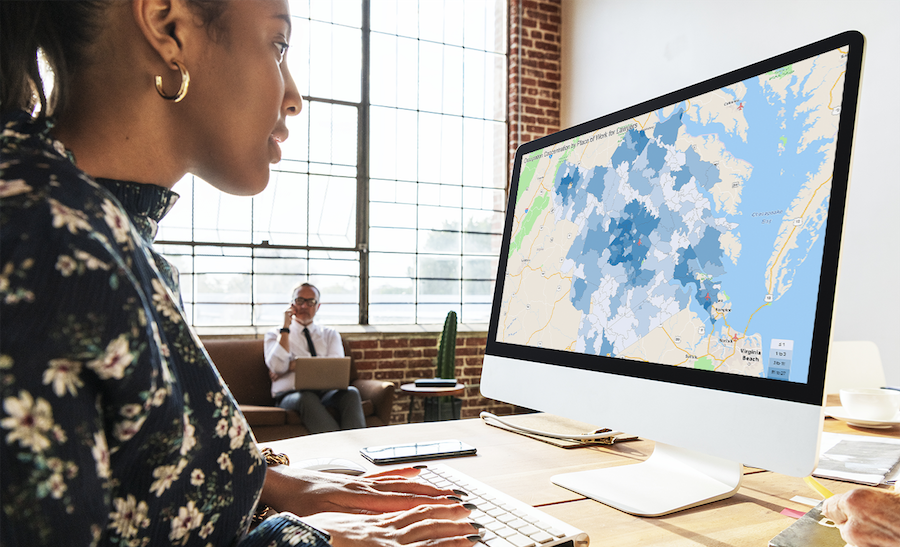 Become a Data Master
1. Access high-quality data and analysis
2. Fantastic customer service
3. Free trainings
4. Backed by PhD economists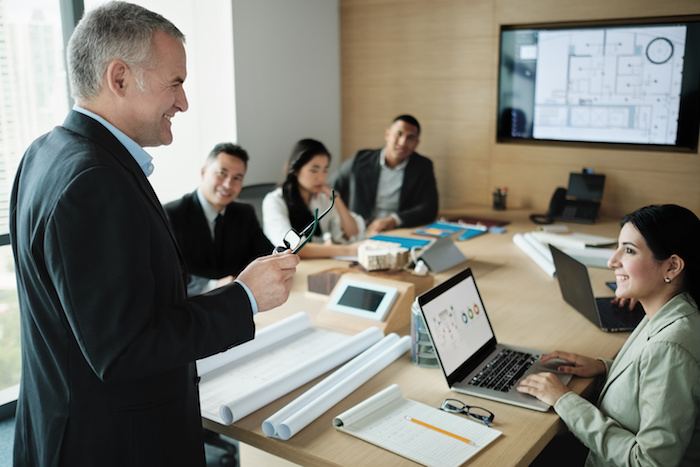 What Our Clients Are Saying
JobsEQ provides tremendous power and flexibility in analyzing economic, labor and demographic data. It's the best user-support service I have ever encountered.
– George Lewis
Lehigh Valley Economic Development Corporation
What Our Clients Are Saying
JobsEQ is valuable enough to be considered another employee.
– Isaac Lee
Executive Director of Steuben County Economic Development Corporation
What Our Clients Are Saying
I can take any analytic in JobsEQ and find something that helps our schools and our students.
– Brock Kelley, PhD
President at Lurleen B Wallace Community College