jobseq for education
Labor Market Software for Education
Do you know what skills employers will need in the future? JobsEQ for Education is a software tool built for educators in universities, career and technical education, and secondary schools.
Schedule a Demo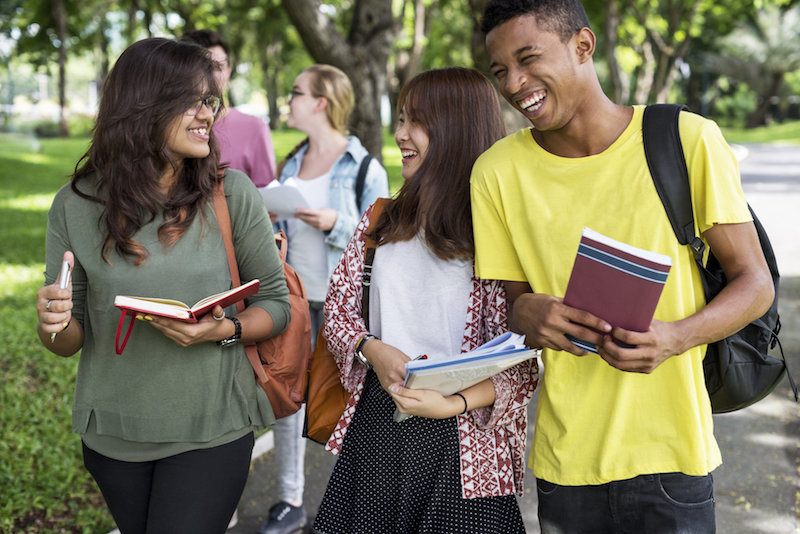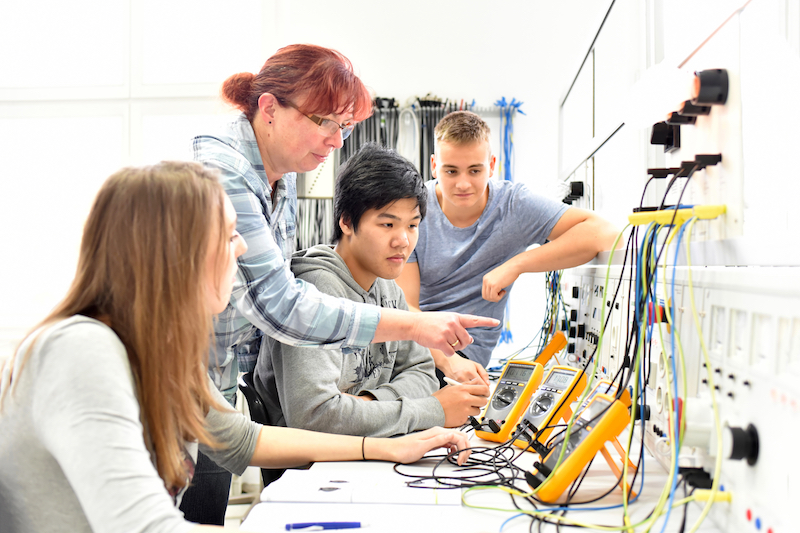 You Can Help Students Succeed
1. Align programs to your community's needs
2. Guide students to the right careers
3. Market the value of your institution and programs
4. Easily fulfill Perkins V or apply for grants
JobsEQ for Education Features
Demand
Find job demand for your students.
Credentials & Skills
Research credentials and skills your students need.
Benefits
Describe the benefits of your school on the economy.
Programs
Link your programs to student success.
Perkins V
A report that instantly fulfills your Perkins V Comprehensive Local Needs Assessment.
Forecasts
Forecast how your region is expected to expand.
Add-Ons
Add more data to make your JobsEQ subscription even more powerful.
RTI Job Postings
Keep up with the daily changes in the local economy with our Real-Time Intelligence job postings data. Updates nightly.
Resume Forensics
Add data from millions of online resumes to discover your workforce's skills.
Employer Database
Download lists of local employers and their contact information so you can put your strategic plans into action.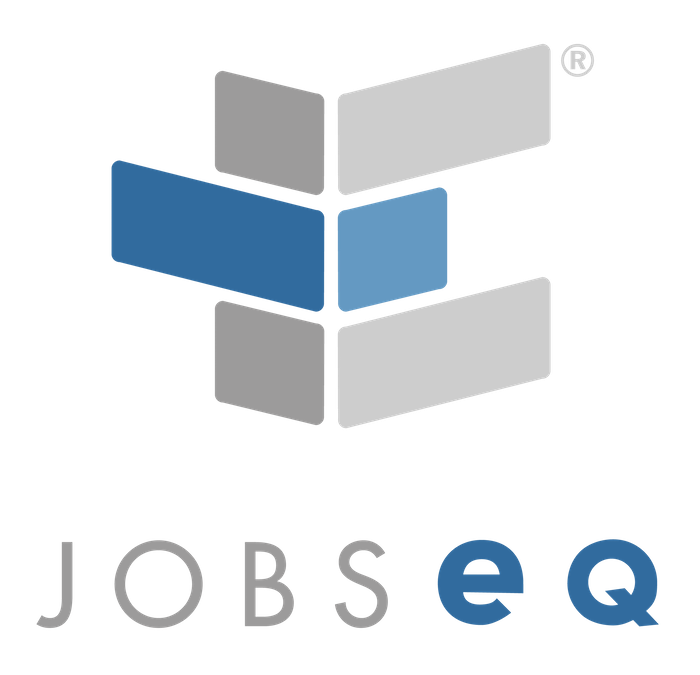 What Our Customers Are Saying
I can take any analytic in JobsEQ and find something that helps our schools and our students.
– Brock Kelley, PhD
President, Lurleen B Wallace Community College
What Our Customers Are Saying
I really appreciate the quick and courteous customer service!
– Kurt Anderson
Tompkins County Area Development
Consider JobsEQ Pro
JobsEQ Pro
All analytics in JobsEQ for Education, JobsEQ for Workforce, and JobsEQ for Economic Development, plus more.
Create custom block-level regions
LaborEQ for site selection analysis
International Data