Staffing
Labor Data for Staffing & Recruitment
Are your wages competitive? Chmura's national job postings, resume, and labor market data can help you hire and place the right people.
Schedule a Demo
Choose Your Solution:
JobsEQ Pro
A software tool that helps staffers and recruiters compare labor availability and wages across locations.
Amazing customer support & free training
Powerful analytics
Real-time job postings and resume data
Consulting
Our consultants can analyze labor availability, wage data, and hiring trends by industry.
PhD economists and data scientists
20+ years experience
Data
Link our data directly to your website or internal tool via a data export or API.
All your data in the same place
Data you can trust
Seamless integration
Are you losing out on great hires?
Make sure your salaries are competitive with Chmura's labor market data and analysis.
Schedule a Demo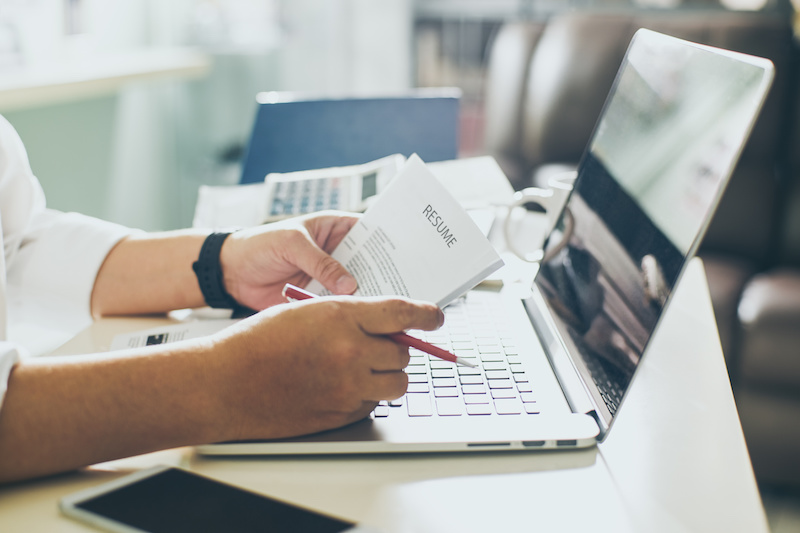 Become a Staffing Genius
1. Compare wages and staffing patterns across multiple locations
2. Understand local labor availability
3. Quantify the value of specific skills and certifications
4. Ensure your business expansion is a success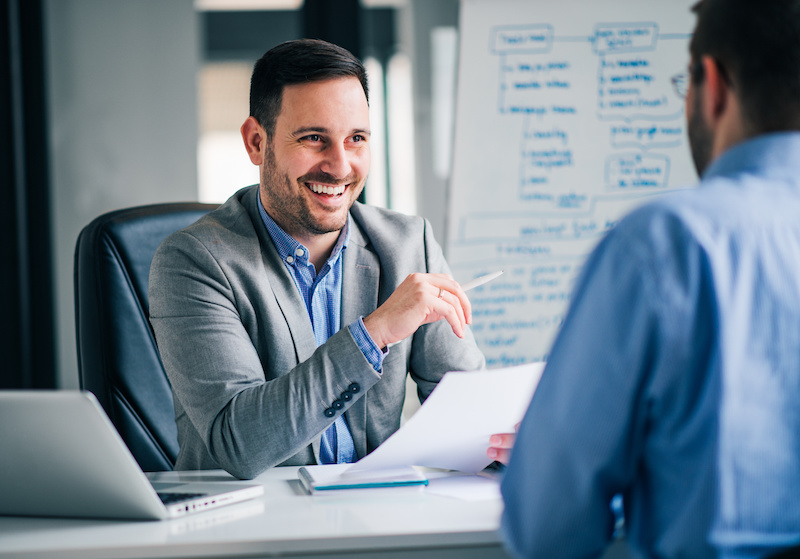 What Our Customers Are Saying
JobsEQ made an hour-long job into a 7 minute job; we specifically use it for employment, unemployment, and wages by occupation data for our metro.
– Jacki Renegar
Director of Research and Business Intelligence, Charleston Regional Development Alliance
What Our Customers Are Saying
With the war on talent, we must understand the rapidly evolving dynamics of the labor markets our clients are considering. JobsEQ is an indispensable tool in quantifying the availability, skills, and relative costs of a workforce within commuting distance of a prospective location.
– Didi Caldwell
President and Founding Principal, Global Location Strategies
We Know Finding Talent Isn't for Amateurs
Gone are the days when hiring was just a matter of trusting your gut. At Chmura, we know you want to choose the best people for the job. But in order to be that way, you need data on wages, skills, and labor availability, so you know you're offering competitive salaries or moving to the right location.
The problem is that the labor market changes quickly, which makes you feel like you're falling behind. We believe that you deserve timely labor market information. We also understand data can feel overwhelming.
Chmura has the data and analysis to help you choose dynamite employees. Schedule a call today.
Staffing & Recruitment Resources