education
Labor Market Analysis for Education
Are you training your students for in-demand jobs? Well-paying jobs? Chmura has tools for educators in universities, career and technical education, and secondary schools.
Schedule a Call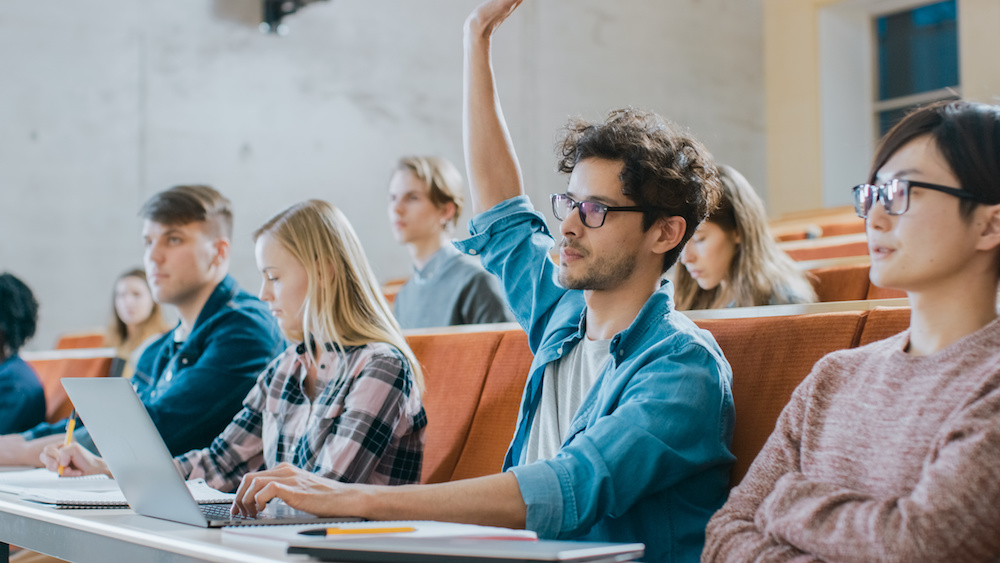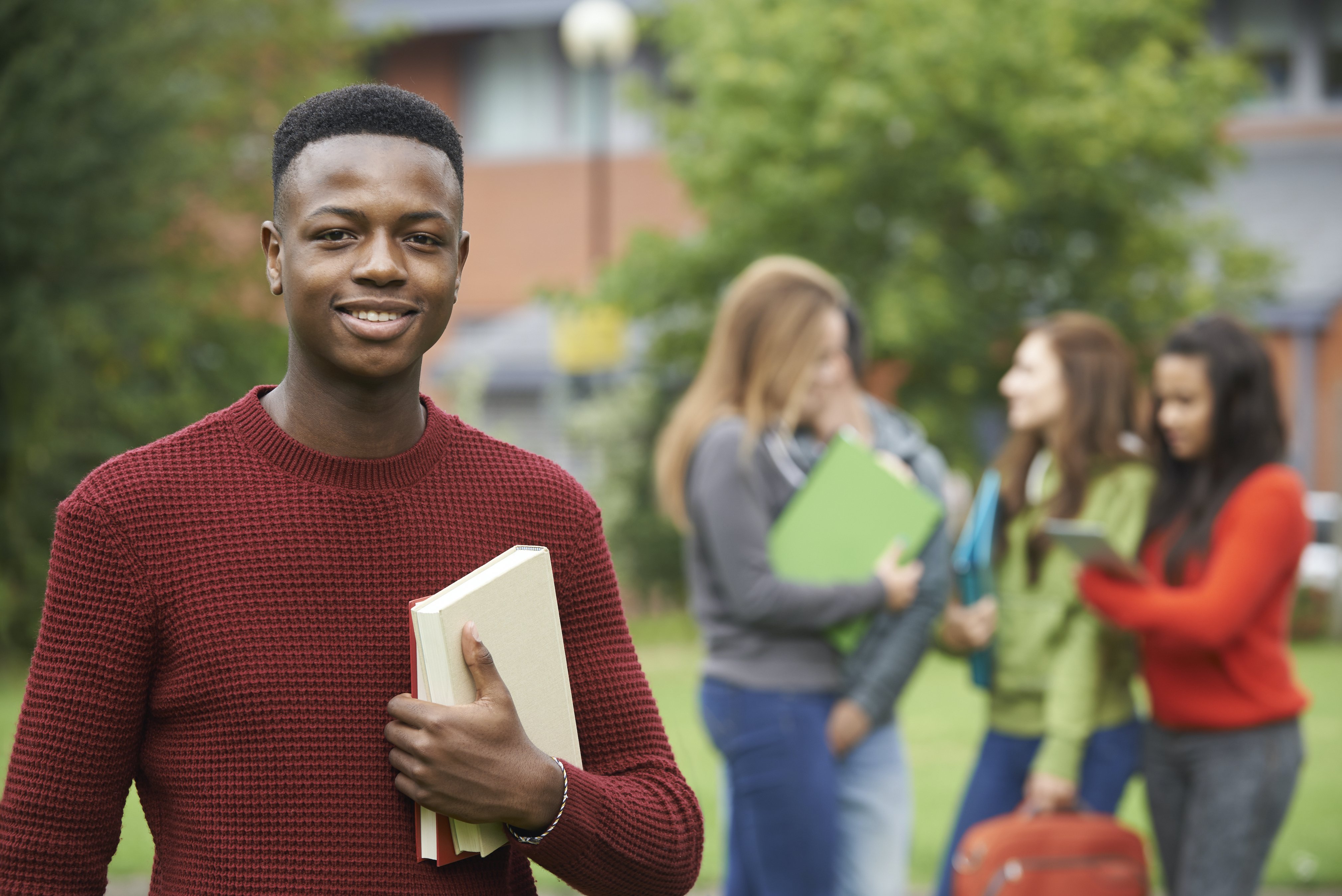 Help Students Succeed
1. Align programs to your community's needs
2. Guide students to the right careers
3. Market the value of your institution and programs
4. Easily fulfill Perkins V or apply for grants
Choose Your Solution:
JobsEQ for Education
A software tool that tells you what skills, certifications, and occupations will be high-wage and in-demand in the coming years.
Amazing customer support & free training
Powerful analytics
Real-time data on employers and hiring
Consulting
Our consultants can analyze your school's positive impact on your community, help you align programs to demand, and fulfill your Perkins V comprehensive local needs assessment.
PhD economists and data scientists
A report you're proud to share with local partners
20+ years experience
Career Concourse
A user-friendly software tool that helps your students find jobs that match their skills and interests.
Accessible

Links job students to real-time occupations and job postings in your region

Gives access to Career Counselors
Be the difference in a student's life.
Use timely, high-quality labor market data to guide students to successful careers.
Schedule a Demo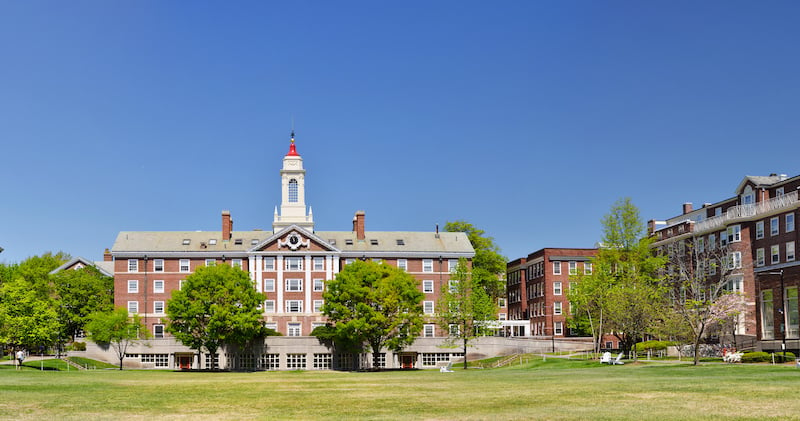 What Our Customers Are Saying
I can take any analytic in JobsEQ and find something that helps our schools and our students.
– Brock Kelley, Ph.D.
President at Lurleen B Wallace Community College
Your Students Deserve the Best Data
At Chmura, we know you want to be the kind of educators that students trust to guide them to successful careers. In order to earn their trust, you need to be informed on what jobs are in-demand in your region. That means you need high-quality labor market data on wages, skills, certifications, and employers.
The problem is that labor market data is complex, which makes you feel overwhelmed. We believe that you shouldn't need a PhD in economics to understand your local labor market. We also understand that COVID-19 makes it even harder to know what your students need, or what jobs will still be there in the future.
Our PhD economists, data scientists, and strategic planners want to help you help your students. Schedule a call, buy, and win.
Schedule a Demo
Subscribe to Our Free Weekly Economic Update