Workforce
Labor Market Analysis to Develop Your Workforce
Are ineffective workforce programs costing you? Guide workers to high-wage, high-demand careers with Chmura's software, consulting, and data.
Schedule a Call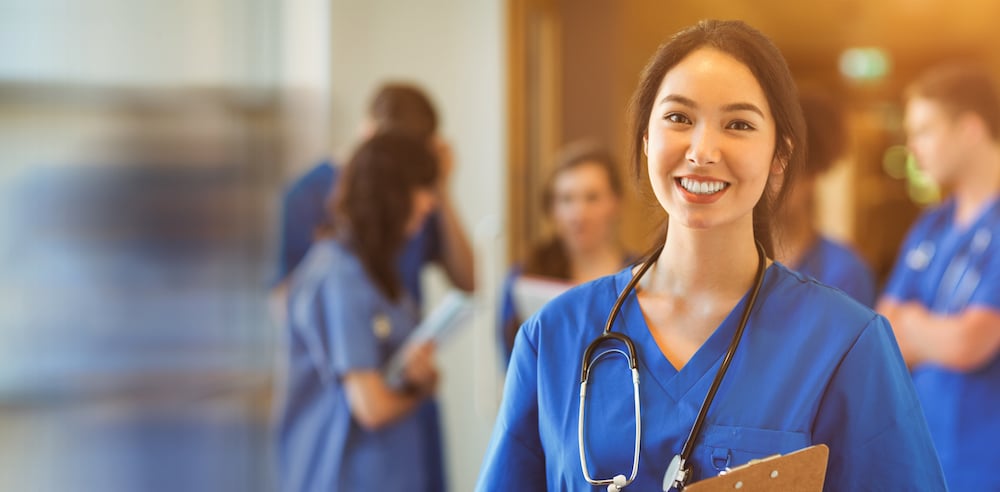 Choose Your Solution:
JobsEQ for Workforce
A software tool that provides timely data on your local workforce and employers — including demographics, occupations, wages, certifications, and more.
Amazing customer support & free training
Powerful analytics
Real-time data
Consulting
Our consultants can analyze your local industries and workforce, and develop strategies to align your offerings with demand.
PhD economists and data scientists
A report you're proud to share with local partners
20+ years experience
Career Concourse
A user-friendly software tool that helps your clients find jobs that match their skills and interests.
Accessible
Links job seekers to real-time occupations and job postings in your region
Gives access to Career Counselors
We believe you shouldn't need a PhD in economics to understand your local workforce.
Get the data and analysis you need.
Schedule a Demo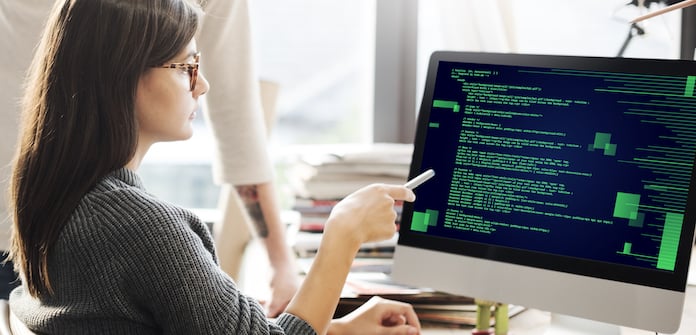 Get People Back to Work
1. Target high-wage, high-demand jobs in your region
2. Connect job seekers and employers with job postings data
3. Develop training programs to address workforce skills gaps
4. Use timely data to inform your workforce plans and grants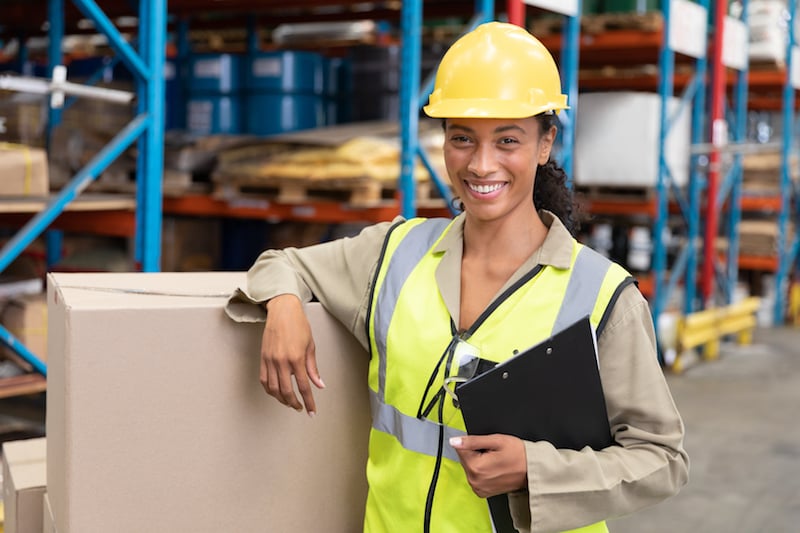 What Our Customers Are Saying
We truly enjoyed working with the Chmura team on the Industry Cluster Analysis.  This will serve as a blueprint for our future economic success.
– Rick Zamarripa
Executive Director of Workforce Solutions Middle Rio Grande Board
What Our Customers Are Saying
We know that when we ask a question we will have someone who is willing to live chat, email or even pick up the phone and talk to us. We don't always get that with our other programs.
– Jalisa Murphy
Metro Atlanta Chamber
What Our Customers Are Saying
JobsEQ has drastically reduced the time it takes me to provide ​actionable information for my organization and for others ​who depend on us. Compiling economic and demographic data ​ used to take me the better part of a week to complete. ​Now, it takes only minutes to obtain the needed data ​in a variety of formats. ​
– Aaron Parrott
Coordinating Manager, ​SkillSource Regional Workforce Board ​
We Know Creating a Workforce Plan Isn't Easy
As a workforce developer, you want people to get back to work. Not just any work: high-wage, high-demand jobs that will help your community thrive. But in order to do that, you need access to high-quality labor market data.
The problem is that labor data is complex, which makes you feel overwhelmed. We believe that you shouldn't need a PhD in economics to understand your local economy. We also understand that COVID-19 makes it difficult to know where to start.
Our PhD economists, data scientists, and strategic planners want to help you grow your workforce. Schedule a call, buy, and win.
Schedule a Call
Workforce Development Resources
Subscribe to Our Free Weekly Economic Update