Join Our Team!
We are data nerds with entrepreneurial spirits. At Chmura, you will have the opportunity to work on a nimble team and serve as a "guide" to someone—whether it's a client or someone else on Chmura's team.
Join us if you're interested in economics, technology, and customer service! We offer a comprehensive compensation and benefits package in a casual work environment. Chmura is an Equal Opportunity Employer. For questions or concerns regarding open roles at Chmura, please email jobs@chmura.com.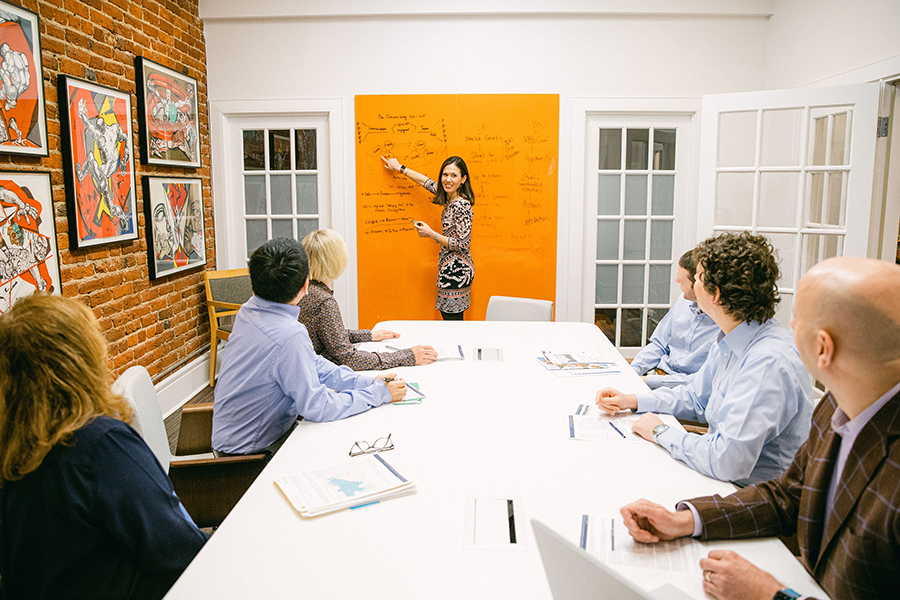 Account Executive
In this role, you'll have the opportunity to drive major transformation, growth, and sales within Chmura. You'll work with economists and data scientists, and be part of a team of sales professionals who sell state-of-the-art software and data products.
Data Engineer
This role will architect and optimize data solutions to grow the client base and build positive relationships with new and existing clients.
Front End Developer
This technical role will collaborate with the development teams to design and implement UI, and learn new technologies to ensure Chmura is utilizing the latest JavaScript techniques and frameworks efficiently.