Join Our Team!
We are data nerds with entrepreneurial spirits. At Chmura, you will have the opportunity to work on a nimble team and serve as a "guide" to someone—whether it's a client or someone else on Chmura's team.
Join us if you're interested in economics, technology, and customer service! We offer a comprehensive compensation and benefits package in a casual work environment. Chmura is an Equal Opportunity Employer.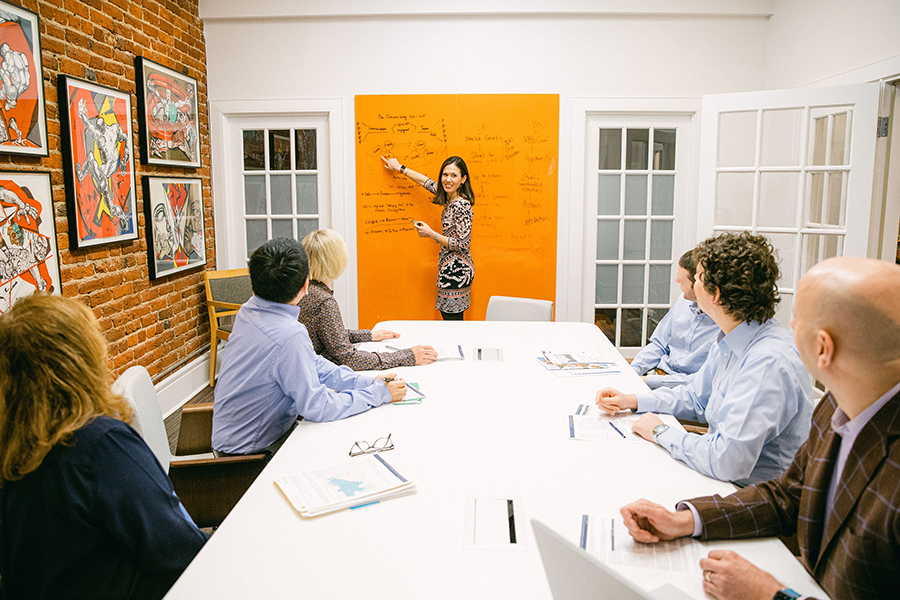 Current Openings
Business Analyst
We have an exciting opportunity for a Business Analyst to join our growing Operations Team. You'll work to inform company strategies and evaluate new opportunities.
Junior Front End Developer
We have an exciting opportunity for a Junior Front End Developer to join our growing UI Team. You'll work to deliver user-friendly, accessible, and excellent web-based SaaS products to our clients and users.
Join Us!
Don't see a role here that fits your skillset? Check back here or contact us to discuss job opportunities.