Meet Chmura
Chmura provides labor market software, consulting, and data so you can make informed decisions that grow your community or organization. Our PhD economists, data scientists, and strategic planners are your guide to the labor market.
Contact Us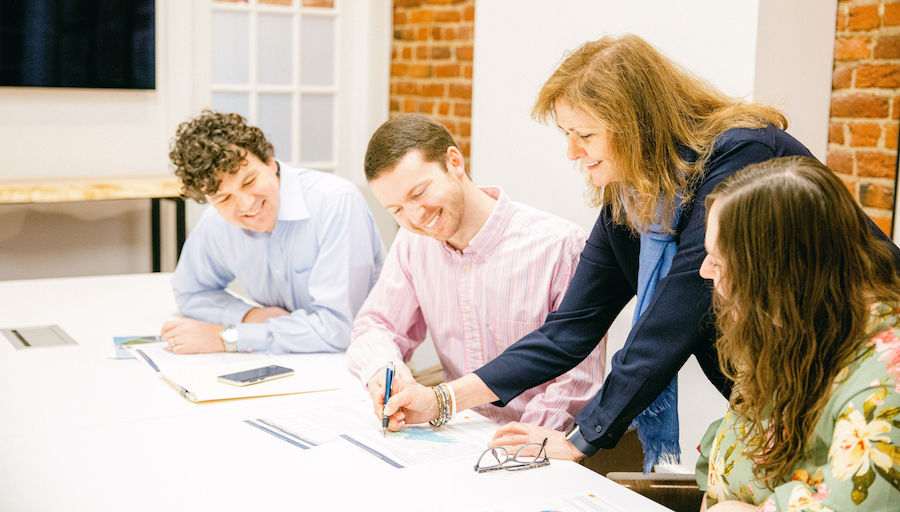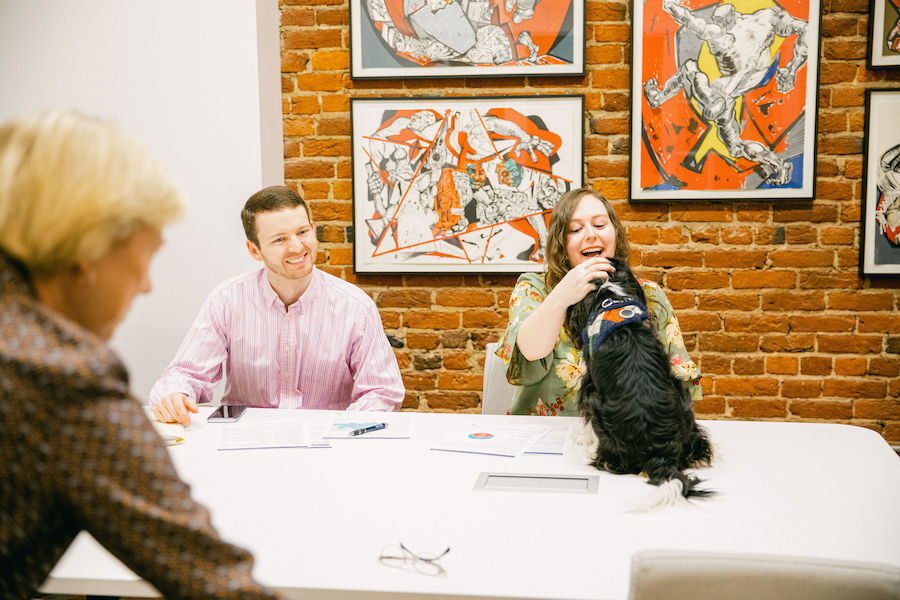 Our Mission
We combine timely, trusted, and targeted data with economic insights to enable our clients to create their future.
What Makes Chmura Different?
Obsessed With Quality and Transparency
We set our standards high so you can be confident in your decisions.
Amazing Customer Support
Our JobsEQ live chat connects you with an economist in an average of 37 seconds.
Analysis Backed by PhDs
Our software, data, and consulting are all backed by economic experts.
Always Improving
We listen to our clients to make our solutions even more useful for you. We believe data has the power to drive positive change.
Our Vision
To be the nation's preferred provider of economic research, software, and data solutions.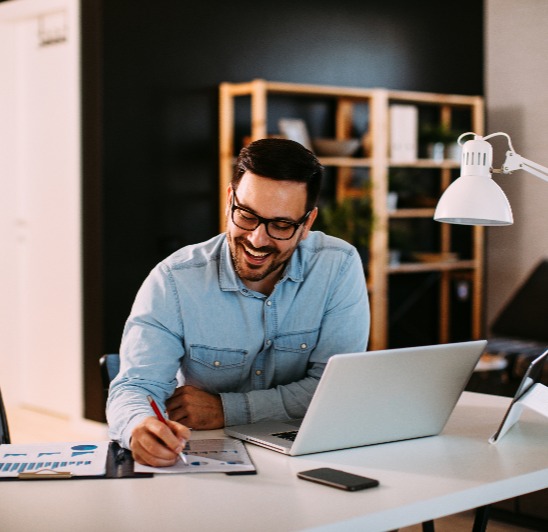 What Our Customers Are Saying
I can take any analytic in JobsEQ and find something that helps our schools and our students.
 – Brock Kelley, Ph.D.
President at Lurleen B Wallace Community College
What Our Customers Are Saying
I really appreciate the quick and courteous customer service!
– Kurt Anderson
Tompkins County Area Development
Learn More About the Chmura Team
Meet the PhD economists, statisticians, data scientists, mathematicians, and strategists who are the brains behind JobsEQ and our consulting services, delivering the most accurate, trustworthy labor market data and analysis.
Meet the Team