site selection
Labor Data for Site Selection & Real Estate
Choose the best site for your clients' expansion or relocation. Understand the local talent pool through Chmura's software, consulting, or data.
Schedule a Call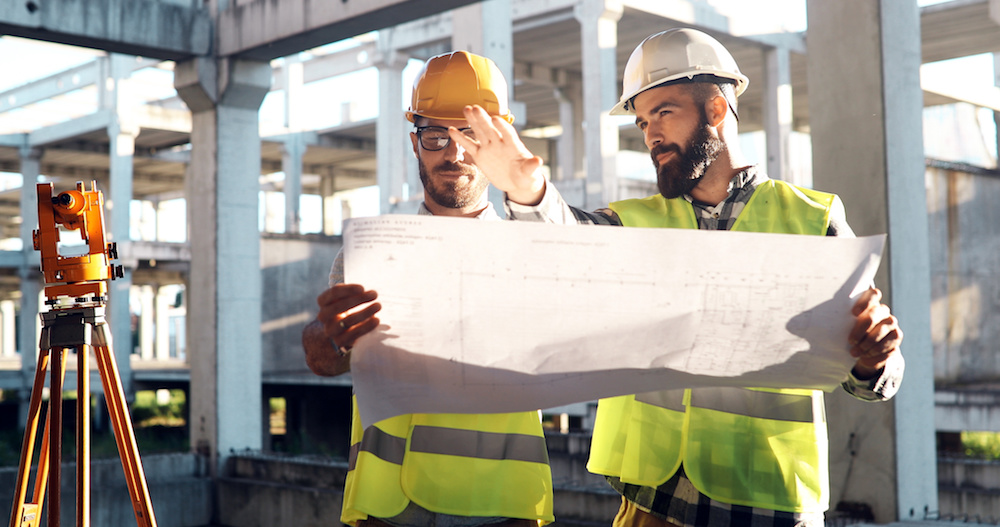 Choose Your Solution:
JobsEQ Pro
A software tool that helps site selectors find the best location for your client, based on local labor availability, skills, and wages.
Amazing customer support & free training
Powerful analytics
Real-time job postings and resume data
Consulting
Our consultants regularly partner with site selection organizations to perform industry and labor market analyses, as well as economic impact studies.
PhD economists and data scientists
A report you're proud to share with stakeholders
20+ years experience
Data
Link our data directly to your website or internal tool via a data export or API.
All your data in the same place
Data you can trust
Seamless integration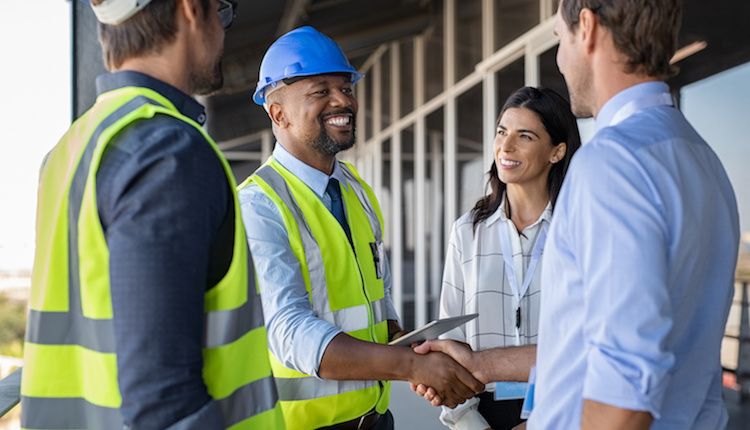 Be Your Client's Hero
1. Quickly understand the talent pool within a drive-time around potential sites
2. Easily compare multiple sites with drive-time data
3. Get support from PhD economists and data scientists who care
4. Integrate Chmura data into your internal tool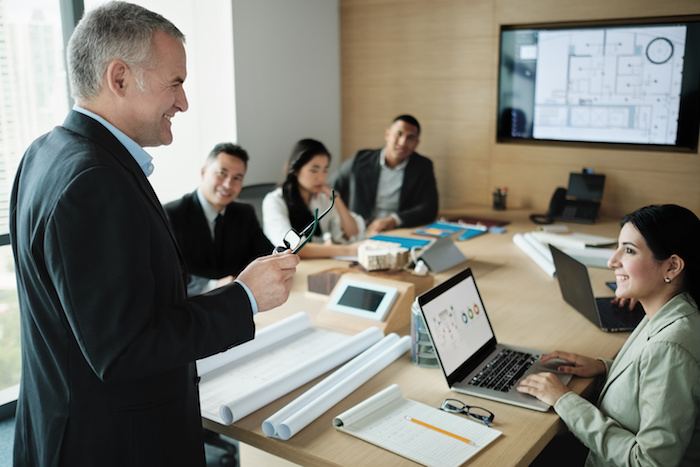 What Our Customers Are Saying
JobsEQ is an integral piece of the site selection toolkit. I can't really remember how GLS answered a labor question before JobsEQ. I just remember it was difficult and time-consuming.
– Didi Caldwell
Founder of Global Location Strategies
What Our Customers Are Saying
I love the personal service, the live chat, and the overall responsiveness.
– Nancy Blum-Heintz
VisionFirst Advisors Site Selection
We Get It: Choosing the Perfect Location is Hard
At Chmura, we know you are the kind of people who want to do right by your clients. In order to recommend the best site, you need detailed information on each site and region's labor market. The problem is that labor market data is complex and often months out of date, which makes you feel overwhelmed.
We believe that you deserve access to timely, accurate, and useful labor market data. We also understand that COVID-19 makes it even harder for site selectors and real estate professionals to plan for the future. That's why Chmura provides labor market data and analysis to help you make informed decisions.
Our PhD economists, data scientists, and strategic planners want to help you help your clients. Schedule a call, buy, and win.
Subscribe to Our Free Weekly Economic Update