jobseq pro
The Ultimate Labor Market Software Tool
Where's the best site for a new warehouse? What will payroll costs look like in two different cities? JobsEQ Pro has all the labor market data you need, down to the block-level.
Schedule a Demo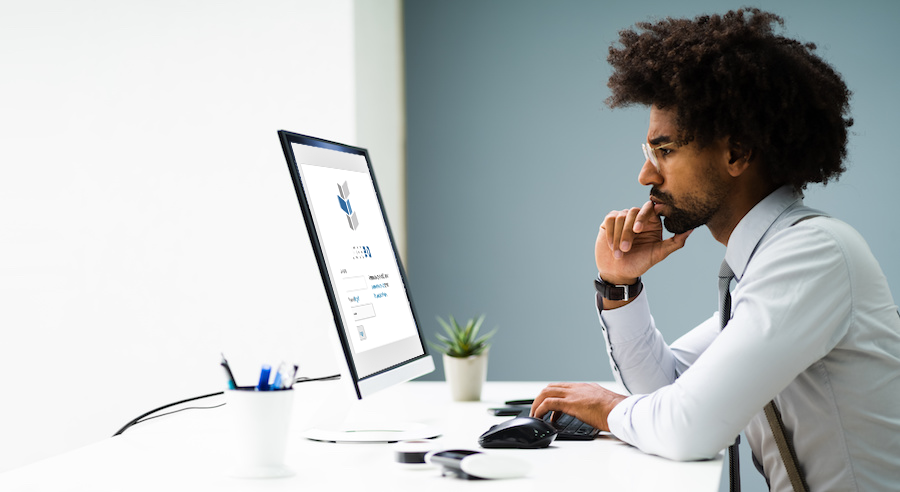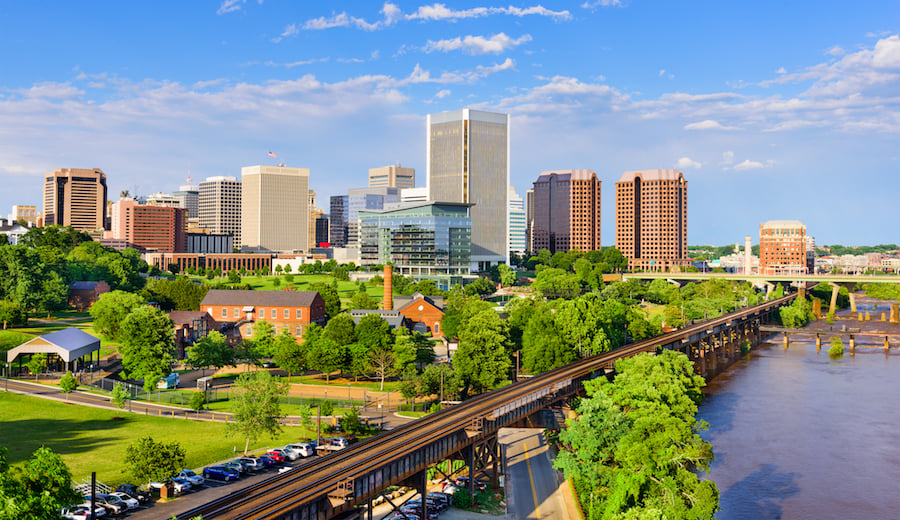 Analysis Down to the Census Block
1. Create custom block-level regions
2. Easily compare multiple sites with LaborEQ
3. All the data and analytics in the other JobsEQ software…combined
4. Free training and amazing customer support
JobsEQ Pro Features
Custom Block-level Regions
Increase the precision of your research. Perform drive-time analyses down to the census block level.
LaborEQ
Easily compare the talent pool around multiple sites with LaborEQ, our site selection analytic.
International Data
Extend your analysis beyond the USA. Get demographics, industry, and occupation wages data for Canada, Mexico, the United Kingdom, and Australia.
Job & Talent Locator
Compare the wages, cost of living, and commute time for an occupation across cities. Perfect for staffing companies.
All Reports
Easily pull beautiful reports on industries, occupations, economic overviews, and more.
All Tools
Includes all analytics in the other JobsEQ tools.
Add-Ons
Add more data to make your JobsEQ subscription even more powerful.
RTI Job Postings
Keep up with the daily changes in the local economy with our Real-Time Intelligence job postings data. Updates nightly.
Resume Forensics
Add data from millions of online resumes to discover your workforce's skills.
Employer Database
Download lists of local employers and their contact information so you can put your strategic plans into action.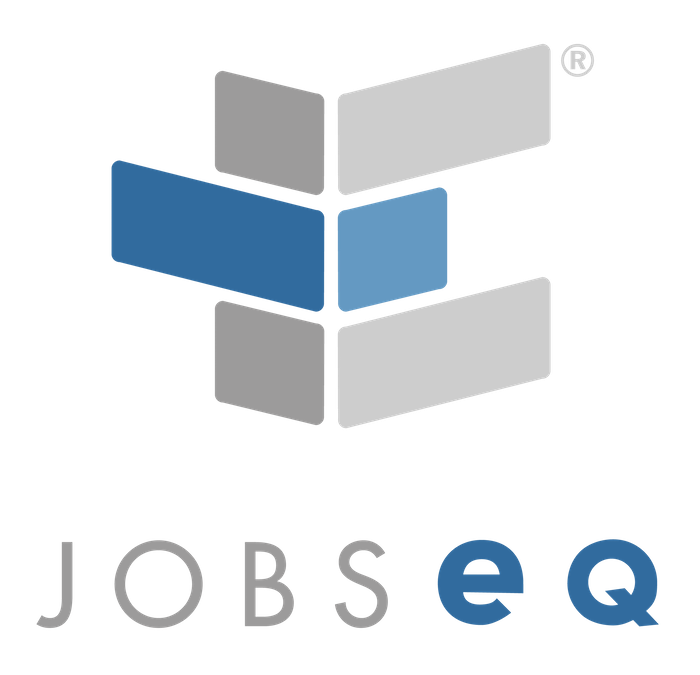 What Our Customers Are Saying
JobsEQ is an integral piece of the site selection toolkit. I can't really remember how GLS answered a labor question before JobsEQ. I just remember it was difficult and time-consuming.
– Didi Caldwell
Founder of Global Location Strategies
What Our Customers Are Saying
I love the personal service, the live chat, and the overall responsiveness.
– Nancy Blum-Heintz
VisionFirst Advisors Site Selection
What Our Customers Are Saying
JobsEQ is valuable enough to be considered another employee.
– Isaac Lee
Executive Director of Steuben County Economic Development Corporation