Economic Development
Labor Market Analysis that Grows Your Region
Do you really understand your local industries? Chmura has software, consulting, and data to help economic developers attract and retain businesses.
Schedule a Call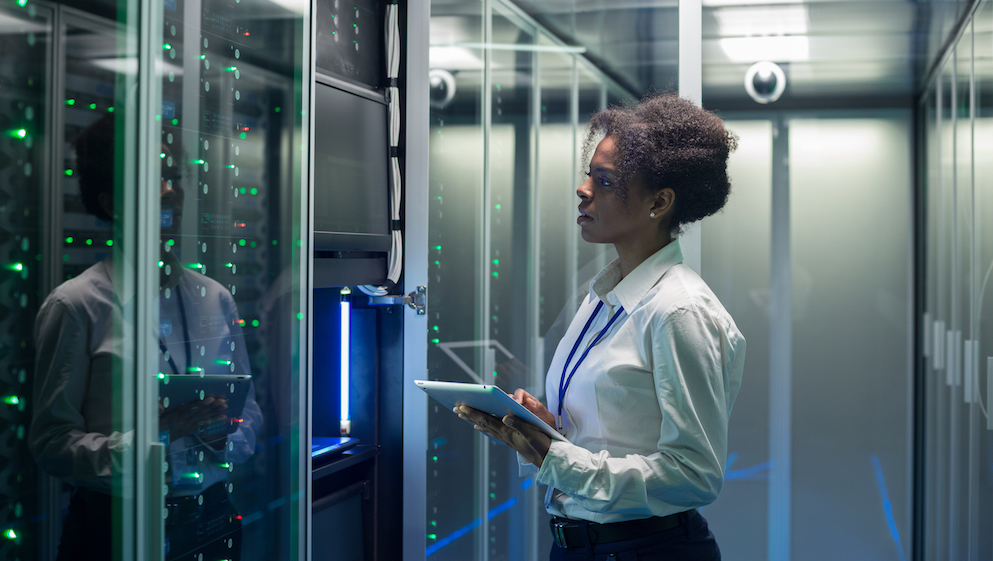 Choose Your Solution:
JobsEQ for Economic Development
A software tool that puts the local demographic, industry, occupation, and employment data you need in your hands.
Amazing customer support & free training
Powerful analytics
Real-time data
Consulting
Our consultants can analyze your local industries and workforce, and develop strategies to grow your region.
PhD economists and data scientists
A report you're proud to share with stakeholders
20+ years experience
Data
Link our data directly to your website or internal tool via a data export or API.
Create real-time job boards on your website
Data you can trust
Seamless integration
How much is low-quality data on your region costing you?
You deserve labor data you can trust.
Schedule a Demo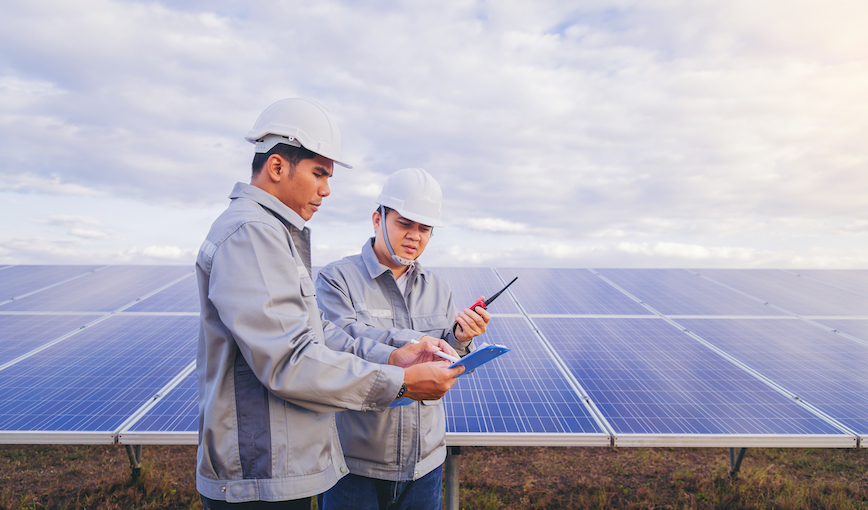 Become an Economic Development Hero
1. Attract and retain businesses
2. Measure your local talent pool
3. Grow key industries
4. Leverage block-level data for the region that matters to you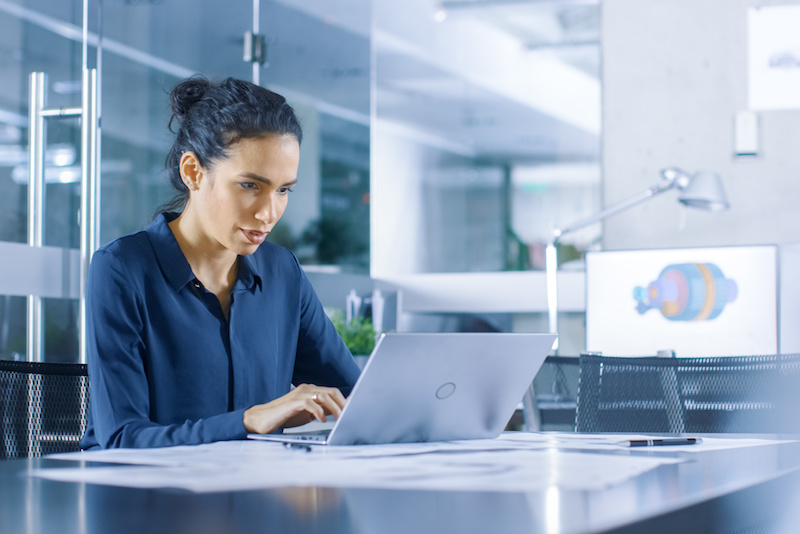 What Our Customers Are Saying
JobsEQ provides tremendous power and flexibility in analyzing economic, labor and demographic data. It's the best user-support service I have ever encountered.
– George Lewis
Lehigh Valley Economic Development Corporation
What Our Customers Are Saying
JobsEQ is valuable enough to be considered another employee.
– Isaac Lee
Executive Director of Steuben County Economic Development Corporation
What Our Customers Are Saying
This was not a study that will be put on the shelf.
– David Rodgers
Vice President of Economic Development at Mobile Chamber of Commerce
We Get It: Economic Development is Hard
As an economic developer, you want to grow your region's economy. That means attracting and retaining businesses, focusing on key industries, and communicating your workforce's talent to government and private partners. To do all that, you need timely data on your local labor market.
The problem is that labor market data is complex, which makes you feel overwhelmed. We believe that you shouldn't need a PhD in economics to understand your local economy. We also understand that COVID-19 has made it even harder for economic developers to do their jobs. Our PhD economists, data scientists, and strategic planners want to help you grow your community. Schedule a call, buy, and win.
Schedule a Call
Economic Development Resources
Subscribe to Our Free Weekly Economic Update