career concourse
Match Job Seekers to Real-Time Jobs
Struggling to match a student or client to a job? Career Concourse is a software tool that helps people find jobs that match their skills and interests. It also links job seekers to real-time job postings in your region.
Watch Video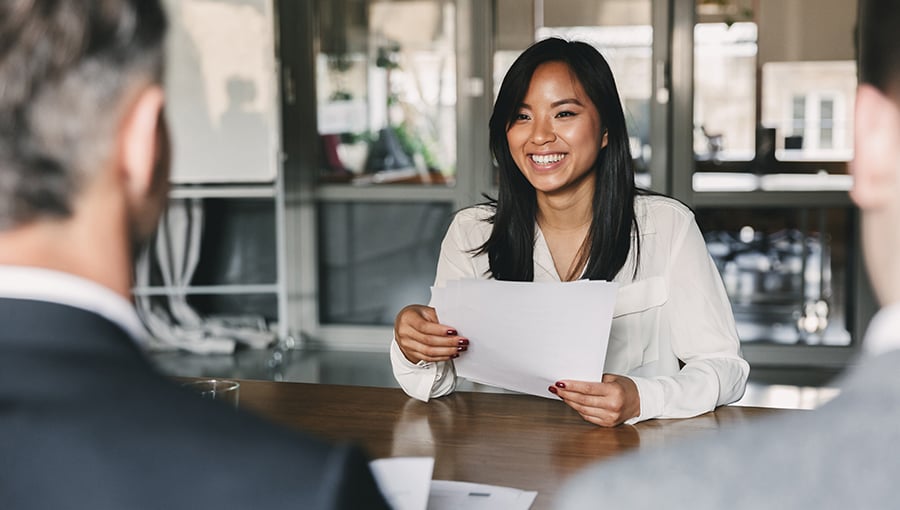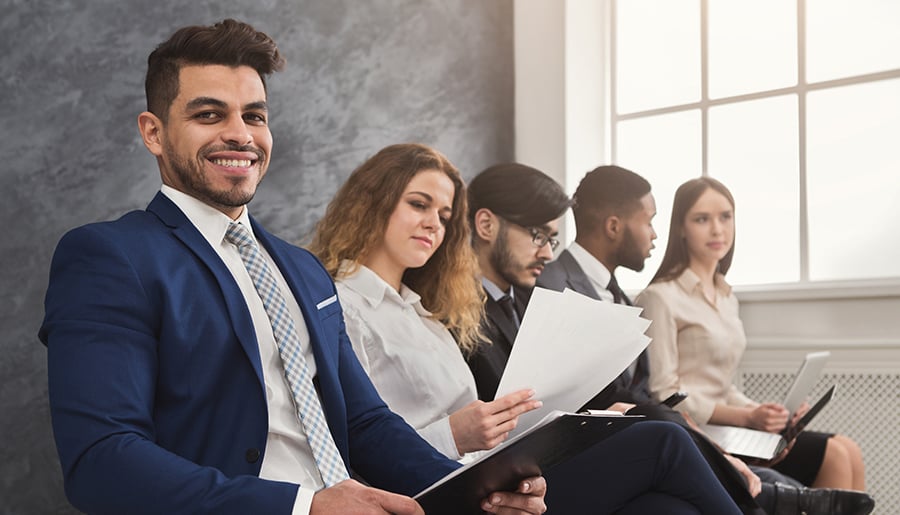 Help Someone Kick-Start Their Career
1. Puts the power in the job seeker's hands
2. Find jobs based on interest, degrees, or military experience
3. Links to active job ads
How It Works
1. Schedule a Demo.
We'll show you how Career Concourse can easily link people to work.
2. Give Your Students or Client Access.
Put the power in your student's hands when you give them access to Career Concourse.
3. Get Customer Support.
We are your guide to understanding your local labor market and jobs.
4. Connect People to Jobs.
Imagine giving your students access to a beautiful, easy-to-use software tool that links them to job ads in seconds.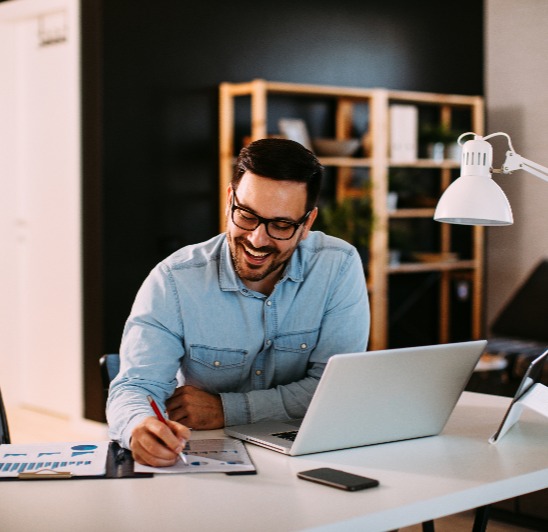 What Our Customers Are Saying
"Career Concourse allows our region to gain real-time local information about real careers, real career data, and real employers. It is changing lives in Northwest Arkansas."
-Joe Rollins
Workforce Development Director, Northwest Arkansas Council
You May Also Be Interested In...