JOBSEQ FOR ECONOMIC DEVELOPMENT
Labor Market Software for Economic Development
Do you really understand your local industries? JobsEQ for Economic Development is a software tool that puts the local demographic, industry, occupation, and employment data you need in your hands.
Schedule a Demo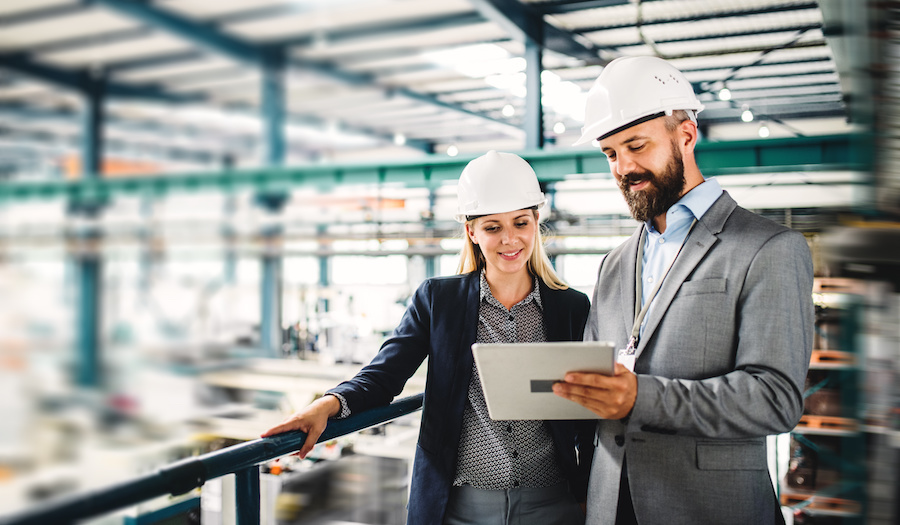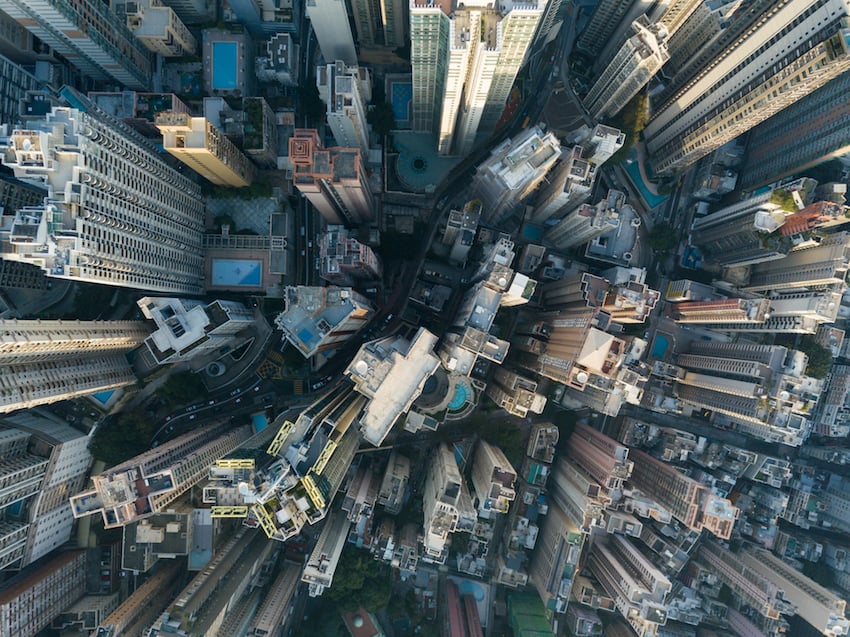 Get Timely Data On…
1. Your top local industries
2. Which local businesses employ the most people
3. Your local talent pool's skills, occupations, and demographics
4. Real-time data on who's hiring
We get it: economic development is hard.
Arm yourself with high-quality and user-friendly software.
Schedule a Demo
JobsEQ for Economic Development Features
Demand
Define the jobs in demand in your region.
Talent Pool
Describe the talent pool in your market.
Industries
Identify the industries we should prioritize developing.
Compare
Compare your region to others.
Impacts
Quantify impacts of an expansion or contraction.
Forecasts
Understand how your region is expected to expand.
Add-Ons
Add more data to make your JobsEQ subscription even more powerful.
RTI Job Postings
Keep up with the daily changes in the local economy with our Real-Time Intelligence job postings data. Updates nightly.
Resume Forensics
Add data from millions of online resumes to discover your workforce's skills.
Employer Database
Download lists of local employers and their contact information so you can put your strategic plans into action.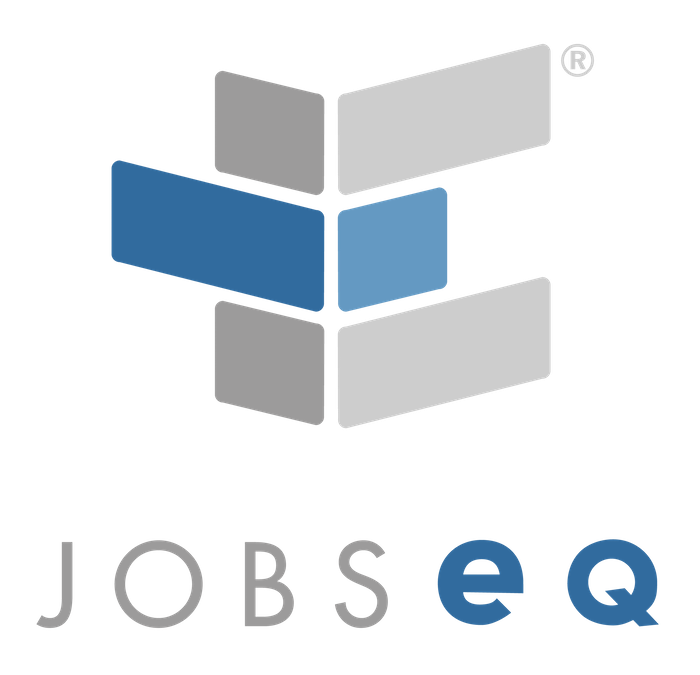 What Our Clients Are Saying
JobsEQ helped in gathering detailed information on colleges and training programs to meet the LEGO Group's requests. Because of the quality, depth and ease-of-use, JobsEQ was able to quickly and accurately provide the exact information requested in the RFP.
– Jennifer Wakefield
President & CEO, Greater Richmond Partnership
What Our Clients Are Saying
JobsEQ provides tremendous power and flexibility in analyzing economic, labor and demographic data. It's the best user-support service I have ever encountered.
– George Lewis
Lehigh Valley Economic Development Corporation
What Our Clients Are Saying
JobsEQ is valuable enough to be considered another employee.
– Isaac Lee
Executive Director, Steuben County Economic Development Corporation
Consider JobsEQ Pro
JobsEQ Pro
All analytics in JobsEQ for Economic Development, JobsEQ for Workforce, and JobsEQ for Education, plus more.
Create custom block-level regions
LaborEQ for site selection analysis
International Data
Economic Development Resources