jobseq for workforce
Labor Market Software for Workforce
Do you really understand your local workforce? JobsEQ for Workforce is a software tool that provides timely data on your local workforce and employers—including demographics, occupations, wages, certifications, and more.
Schedule a Demo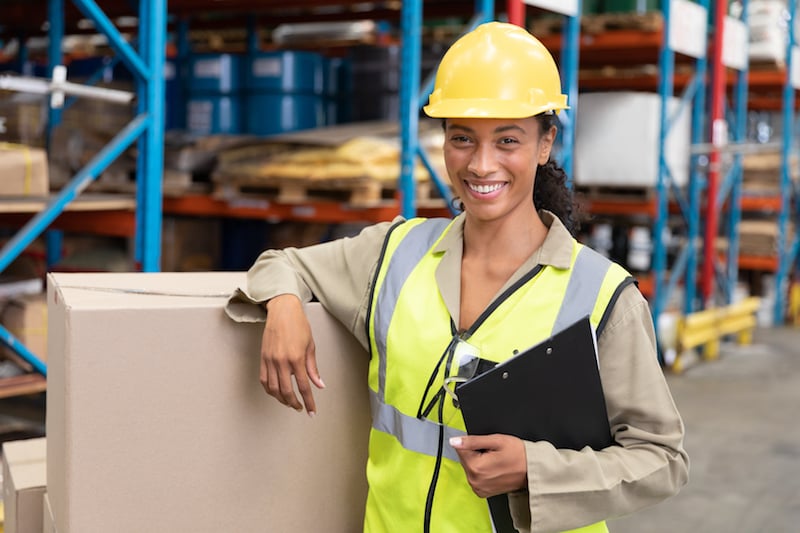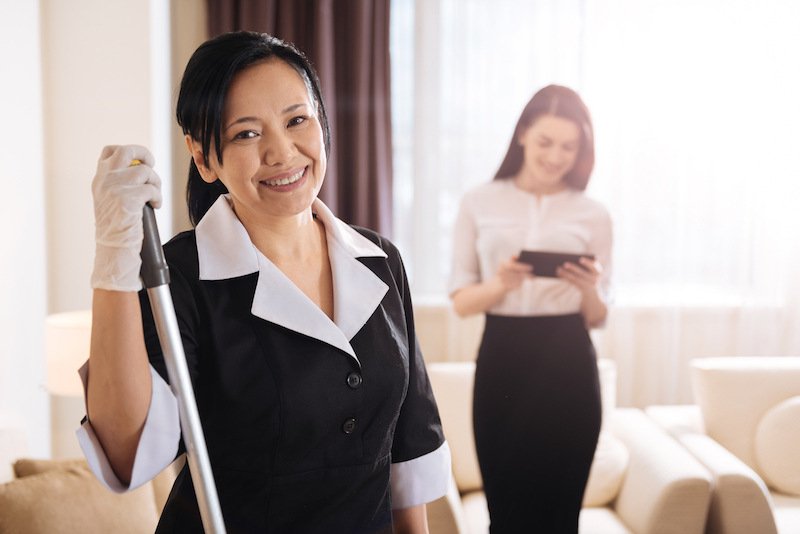 Get People Back to Work
1. Target high-wage, high-demand jobs in your region
2. Connect job seekers and employers with job postings data
3. Develop training programs to address workforce skills gaps
4. Use timely data to inform your workforce plans and grants
Are ineffective workforce programs costing you?
Build programs based on timely and accurate data.
Schedule a Demo
JobsEQ for Workforce Features
Demand
Find job demand for your workers.
Credentials & Skills
Research credentials and skills your workers need.
Wages
Get wages data for jobs in your region.
Vulnerable
Define the vulnerable workers in your market.
Occupations
Identify the occupations you should prioritize developing.
Forecasts
Forecast how your region is expected to expand.
Add-Ons
Add more data to make your JobsEQ subscription even more powerful.
RTI Job Postings
Keep up with the daily changes in the local economy with our Real-Time Intelligence job postings data. Updates nightly.
Resume Forensics
Add data from millions of online resumes to discover your workforce's skills.
Employer Database
Download lists of local employers and their contact information so you can put your strategic plans into action.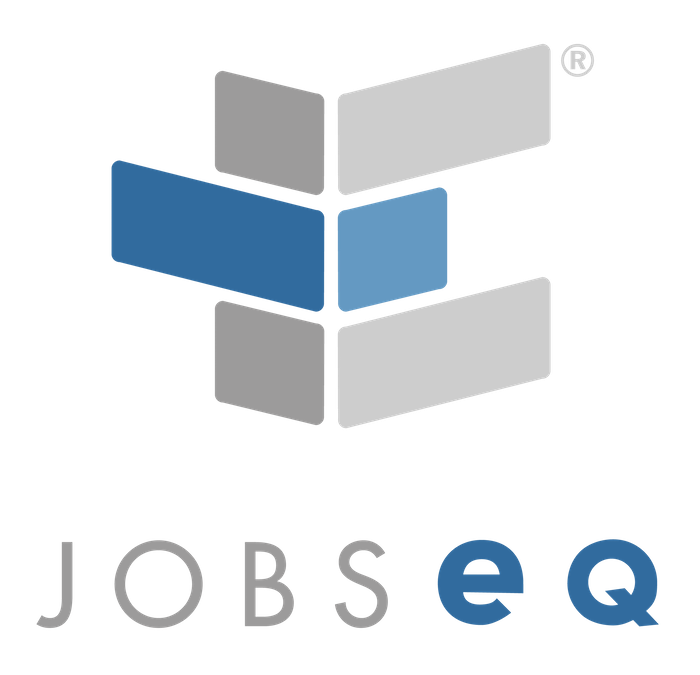 What Our Clients Are Saying
We know that when we ask a question we will have someone who is willing to live chat, email or even pick up the phone and talk to us. We don't always get that with our other programs.
– Jalisa Murphy
Metro Atlanta Chamber
What Our Clients Are Saying
JobsEQ provides tremendous power and flexibility in analyzing economic, labor and demographic data. It's the best user-support service I have ever encountered.
– George Lewis
Lehigh Valley Economic Development Corporation
Consider JobsEQ Pro
JobsEQ Pro
All analytics in JobsEQ for Education, JobsEQ for Workforce, and JobsEQ for Economic Development, plus more.
Create custom block-level regions
LaborEQ for site selection analysis
International Data
Workforce Development Resources